HOW TO CREATE A COSY HOME IN 6 STEPS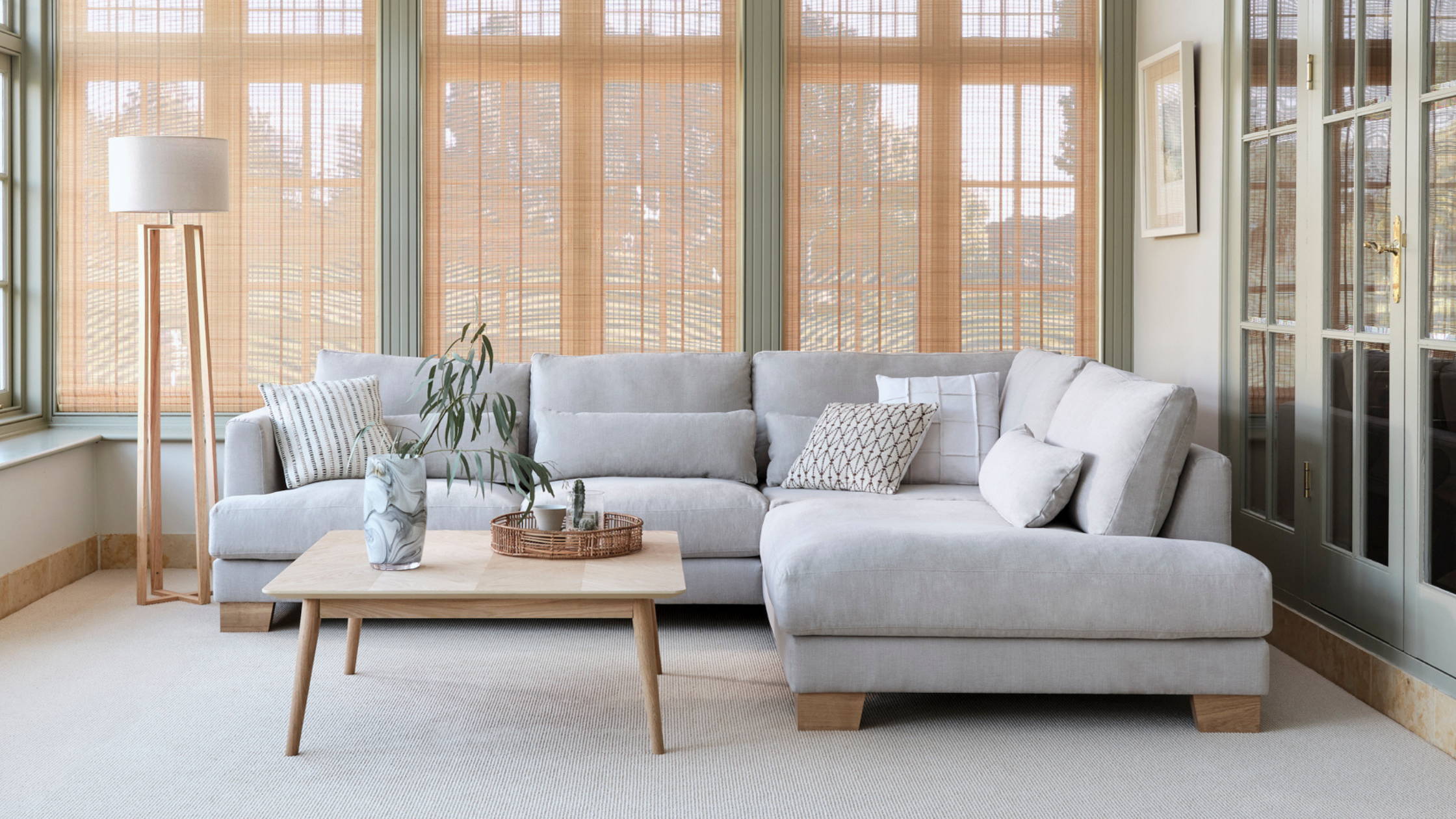 Bring comfort and warmth into your home...
Make your living spaces instantly more cosy and inviting with our six simple tips and tricks. With these simple tweaks and additions, you can create a home you and your guests will never want to leave.
There's no better way to create a cosy, comfortable home than with the perfect sofa. Your sofa is the centrepiece of your living space, so choosing the right one is key to elevating the room and providing the perfect place to unwind. Discover how to choose your perfect sofa with the help of our Sofa Buying Guide.
Cushions, throws, blankets and other soft furnishings are an effortless way to add an extra level of hygge (the Danish quality of cosiness and comfortable conviviality) to your home. If you don't know where to start, experiment with different textures, fabrics and designs to see which pieces best suit your space and acheive the style you're looking for. Fabrics like chenille and velvet add a touch of opulence while natural materials like sheepskin and wool add texture and warmth.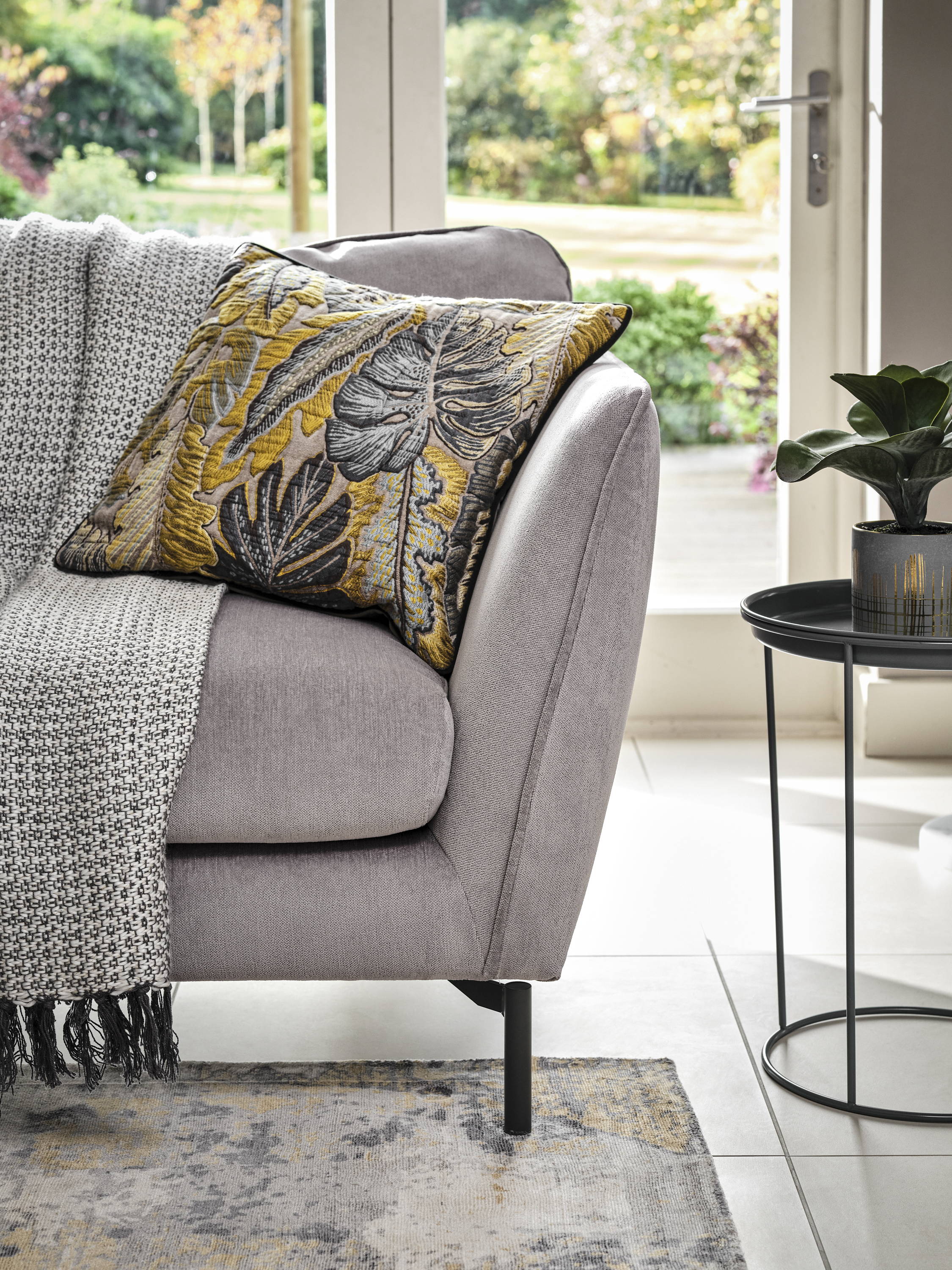 Consider the depth and richness of the colours you choose to include in your home, rather than tone. By choosing deep, rich colours like dark blues, you'll enhance the natural cosiness of any room. Accessorise with golds, mustards and subdued neutral shades like beige and cream to help create a cosy environment and lend warmth to the space.
Keep a stash of your favourite food and snacks for cosy nights in alone or with your loved ones. Or, cook up your favourite meal and fill your house with comforting scents. Think casseroles, hot pots and soups for the ultimate warming, hearty suppers. For a quick cosy fix, a toasty mug of hot chocolate or tea is certain to do the trick.
Soft light works best to create a cosy and warm atmosphere within any room. Choose fairy lights or lamps to cast a diffused light across your space. If your existing lights are dimmable, simply turn them to low for an instant infusion of cosiness.
Take your living space outdoors. Comfortable seating, soft accessories and a patio heater make a wonderful addition to outdoor spaces in fair weather seasons.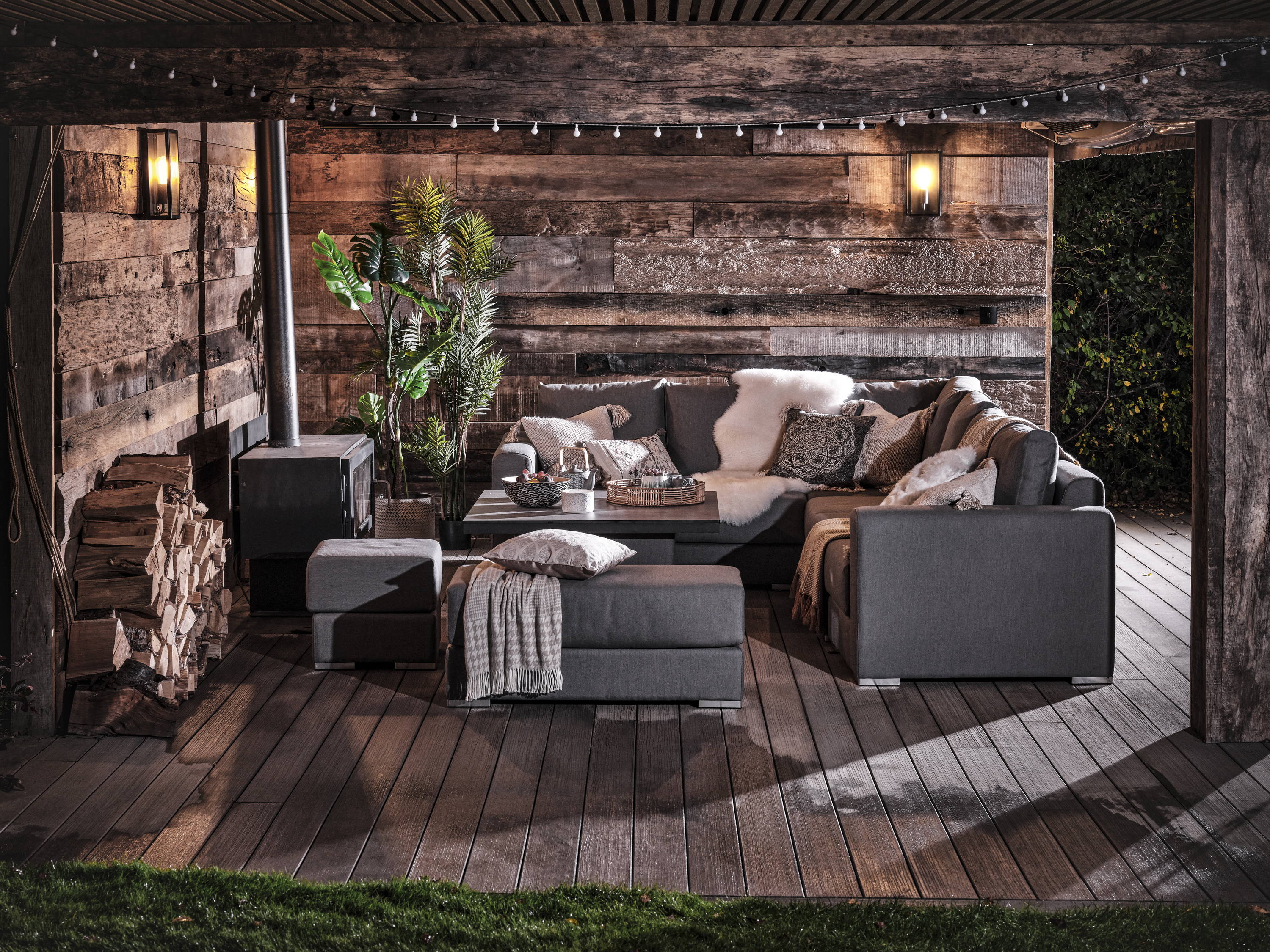 Written by Francesca Hadland
OUR NEW PREMIUM HOME FURNITURE COLLECTION

Introducing our made-to-order sofas, armchairs & footstools