SUSTAINABLE COMMERCIAL FURNITURE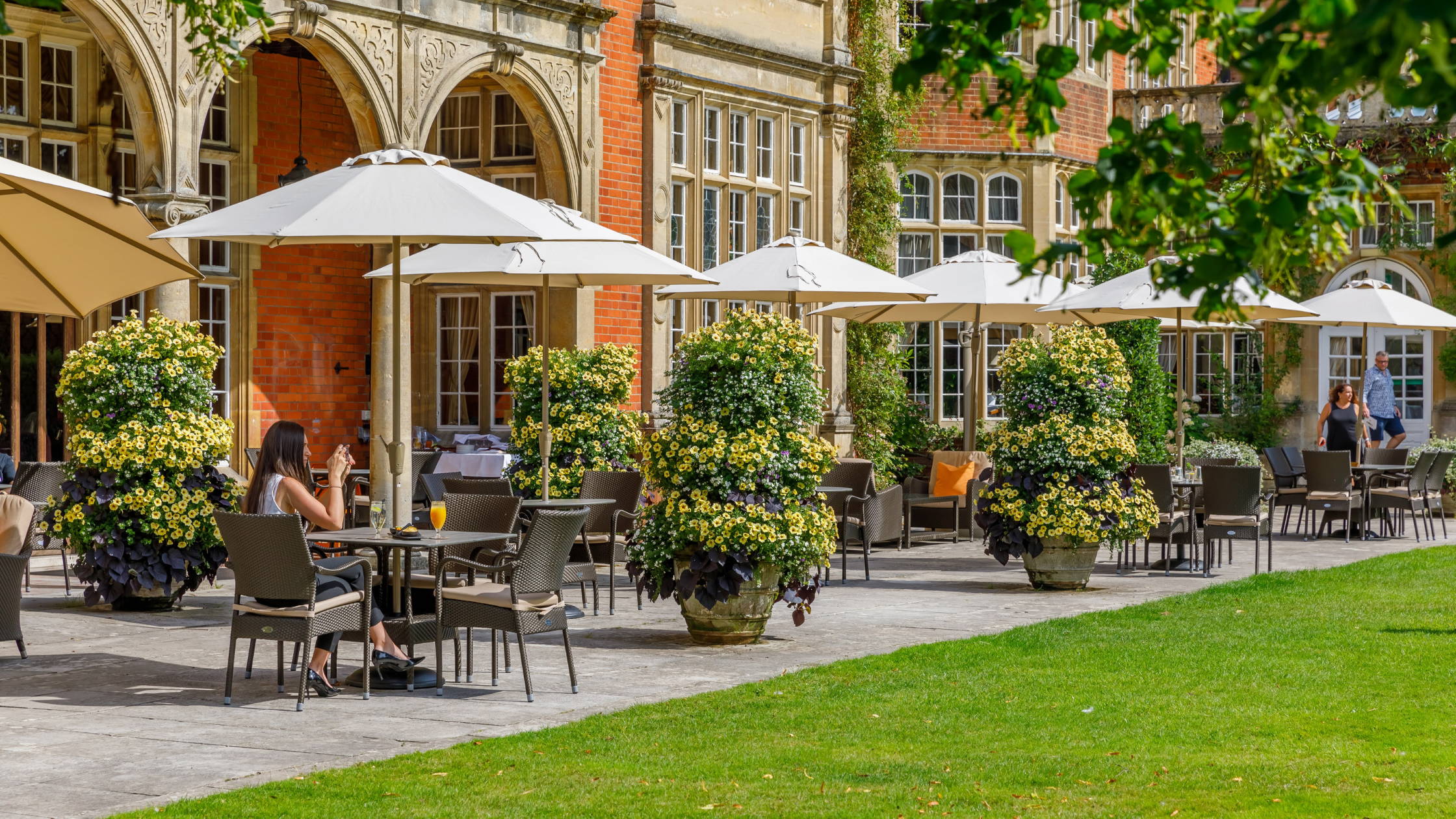 As one of the UK's most loved and trusted furniture brands, we are committed to crafting the very best furniture and accessories that stand the test of time. We seek to ensure our environmental and social impact is considered in all aspects of our furniture design and delivery...
Our collections are designed to be loved and last a lifetime, with the lifespan of our products often measured in decades, an important point when assessing their environmental cost.
Our comprehensive, industry-leading product guarantees ensure that our products are only renewed when absolutely necessary. We instead carry out expert repairs to restore our commercial furniture to near new condition.
"The Belfry have for many years used Bridgman as the go-to company for outside and, on occasion, internal furniture. They have always been there with the right advice and suggestions. Bridgman have always provided the Belfry with highest possible quality in both product and service, and I am happy to recommend them."
Purchasing Manager, The Belfry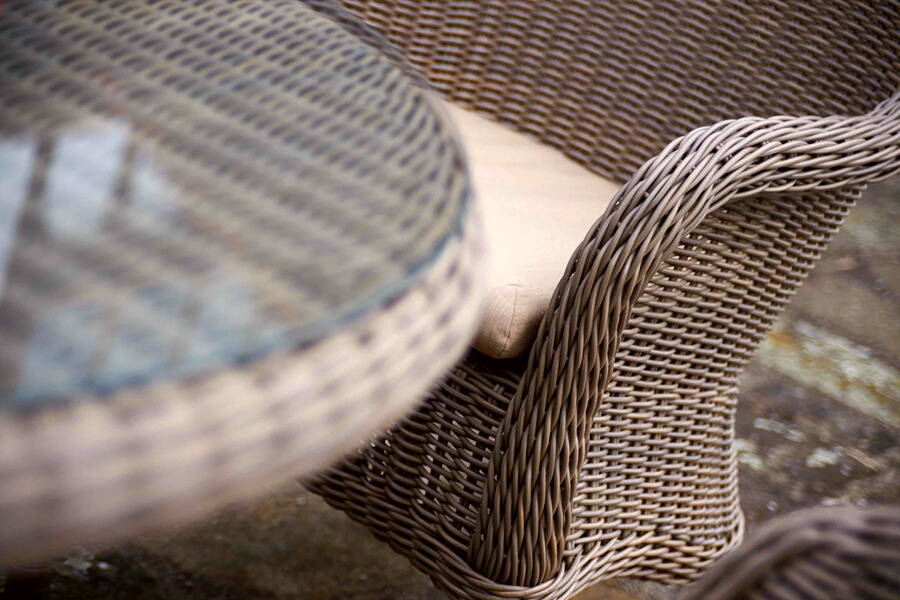 Our Rattan Collections are made using 100% recyclable synthetic HDPE rattan.
The raw materials used to craft our Resin Collections conform to the REACH European regulation to ensure safety in the production and use of chemical substances with 100% of plastic offcuts and waste recycled.
The aluminium frames used to craft our Rattan and Outdoor Fabrics Collections are fully recyclable.
Over the past 2 years, we have reduced our cardboard packaging by over 50%.
The plastic packaging used to protect our Waterproof Cushions is 100% recyclable.
Our Commercial Catalogue is printed on World Land Trust® paper to help balance more than 200,000 tonnes of CO2 and protect 19,000 acres of threatened habitats. We are committed to moving toward incorporating this paper into more of our marketing and packaging materials.
Our Design to Delivery service ensures that all packaging is taken back and recycled or reused in partnership with our waste management providers.
We are committed to incorporating electric vehicles into our delivery fleet alongside other initiatives to reduce our carbon footprint wherever possible by the end of 2022.