---
IT CAN ONLY BE BRIDGMAN THIS SUMMER
---
THE WINDSOR COLLECTION AT LAMBWOOD HEIGHTS
---
15% OFF PREMIUM SORRENTO FURNITURE
---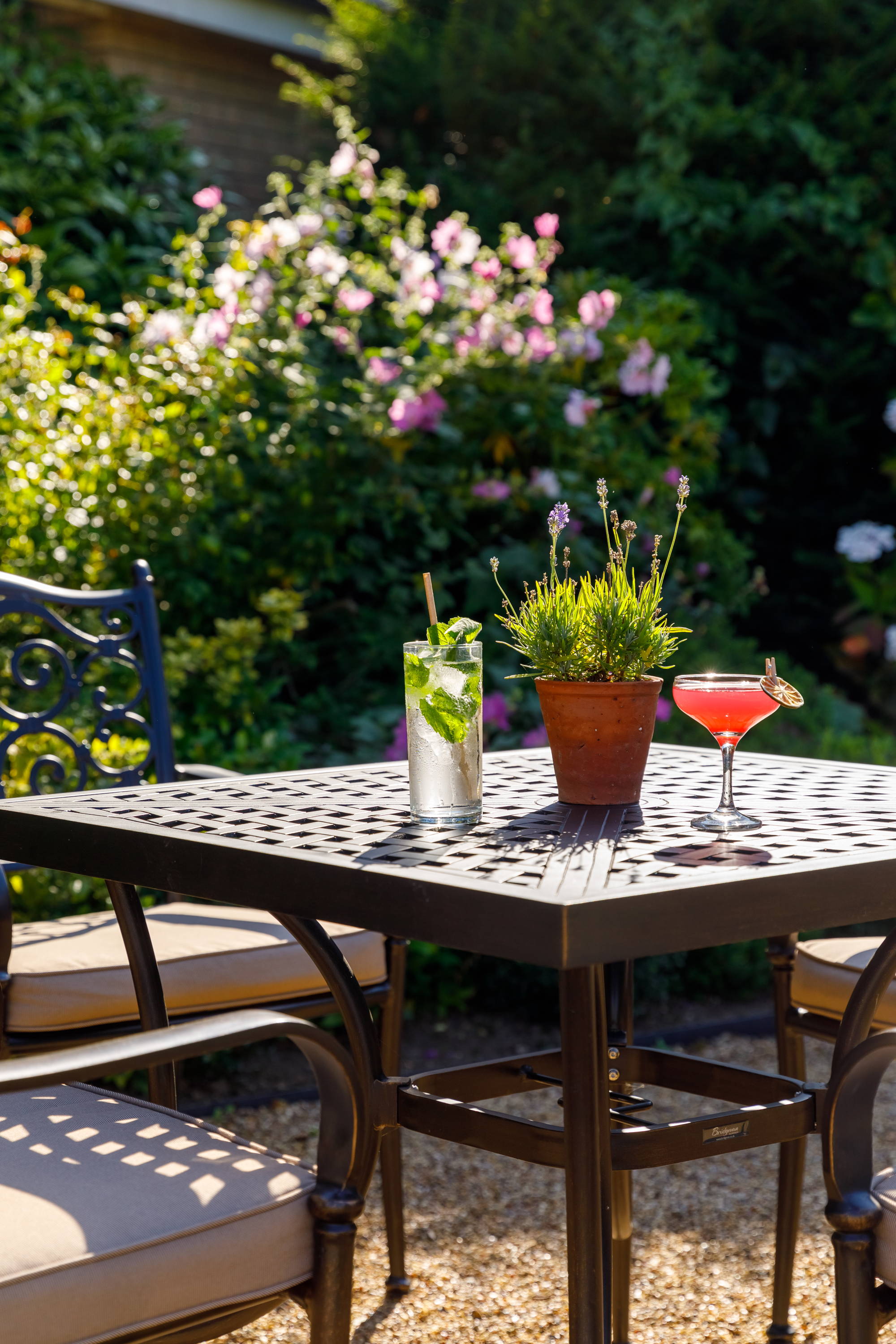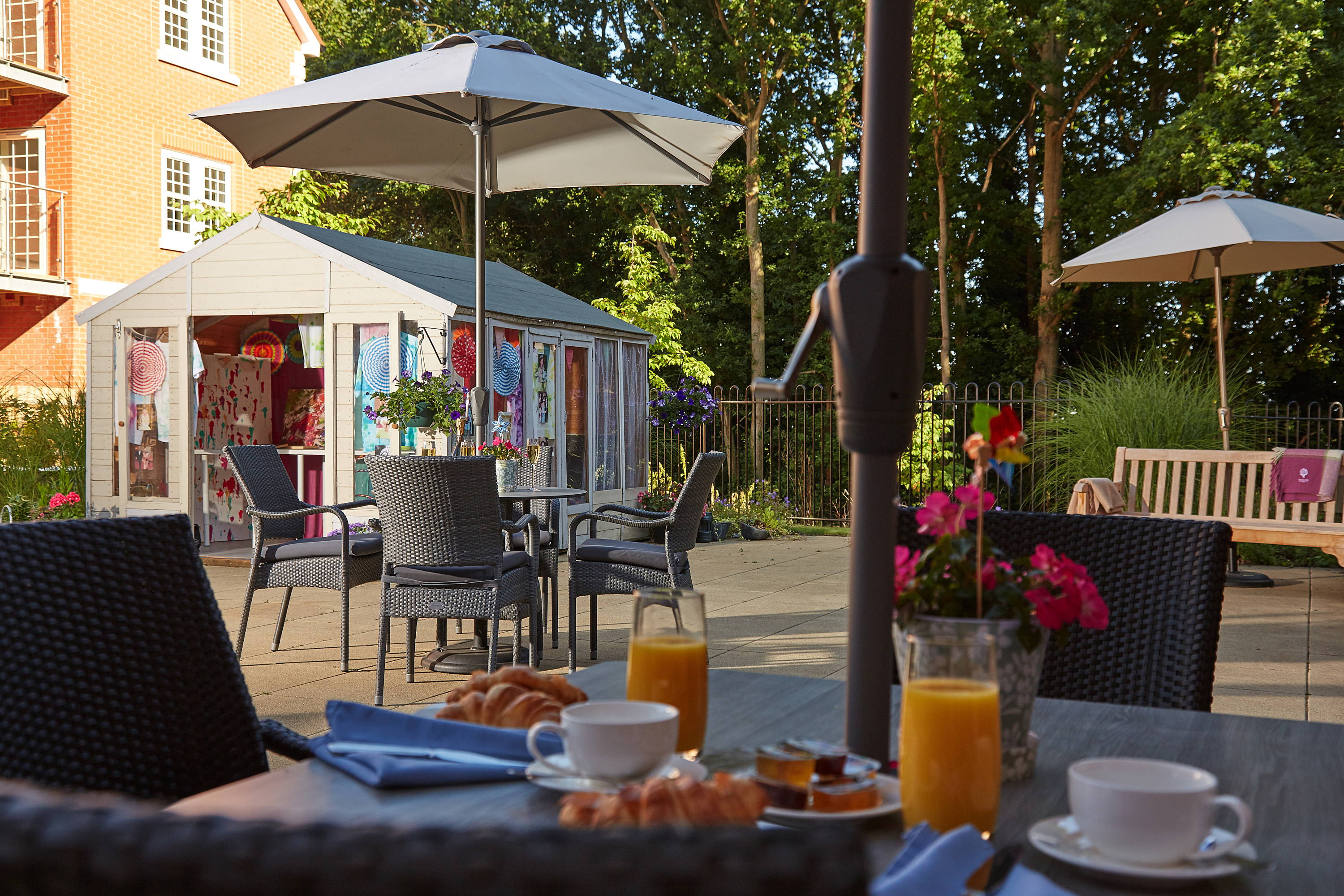 OUR JUNE CARE HOME & RETIREMENT VILLAGES NEWSLETTER IS HERE TO BRIGHTEN UP YOUR OUTDOOR SPACES
With summer well and truly in the air, there's still time to treat your guests to the very best alfresco dining and lounging experience around.
Our gorgeous collections are ready for delivery within just 3 to 5 working days. Not sure which collection to pick? Use our 5-star Design & Planning service to help you make your decision. Bridgman well and truly are the only choice for commercial outdoor furniture once again. Get in touch today to enjoy exclusive offers across select collections.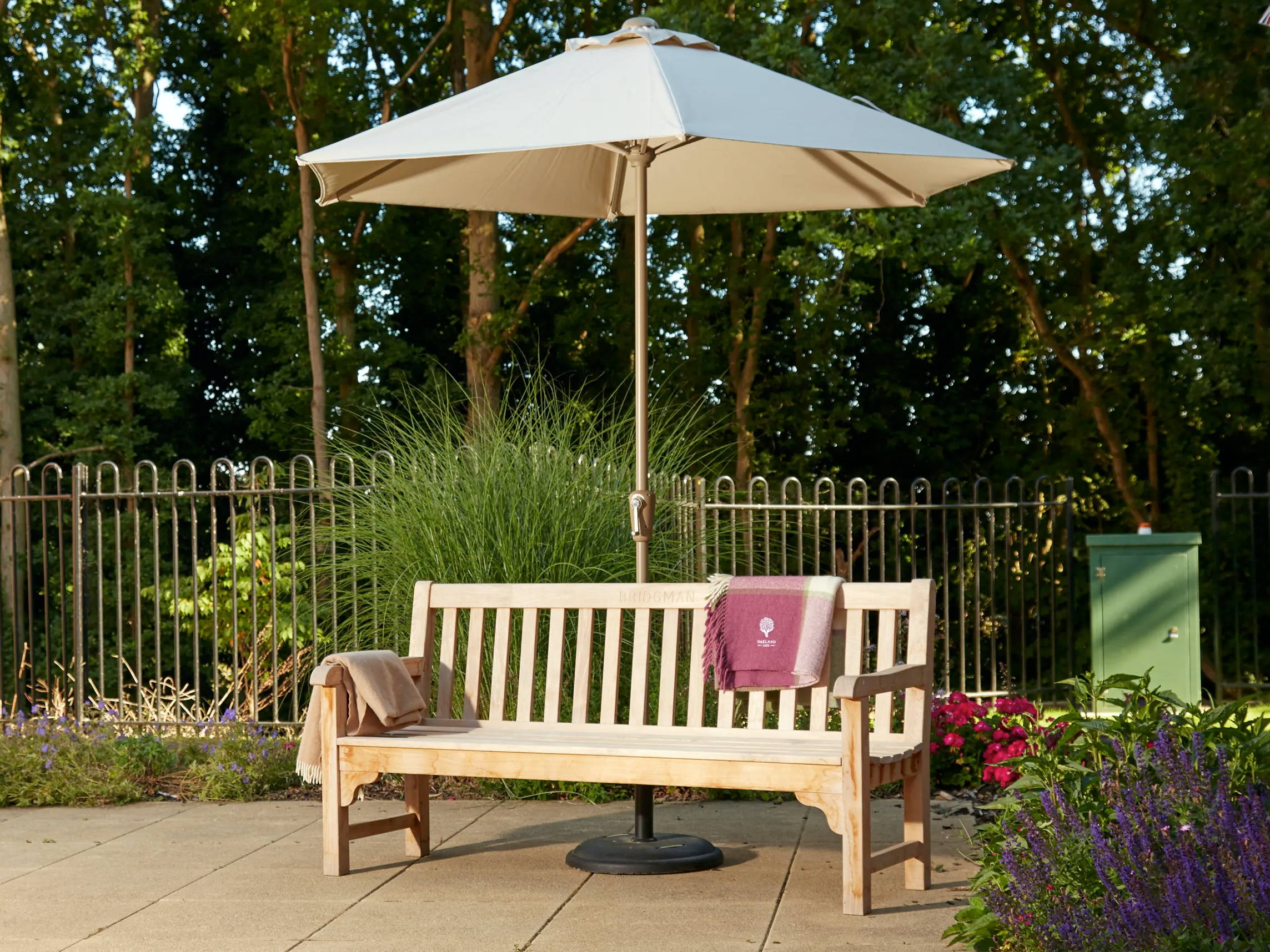 Extending the luxurious look and feel of the care home into the outdoors, Lambwood Heights selected furniture from our fully waterproof Windsor Collection to transform its external balconies and patio spaces.
As part of our Building Bridges initiative, we donated a bench to Lambwood Heights to help combat loneliness by encouraging people to get outside and build bridges with others and with nature. Those who visit the bench can use it as a place to enjoy the fresh air, take a moment to reflect on the loves and friendships that last a lifetime, or to meet, talk and laugh with others.
---
Transform your outdoor spaces just in time for summer with 15% off our stunning Sorrento Collection.
Made from intricately cast Aluminium, each piece of detailed Sorrento Dining and Lounging furniture possesses a timeless antiqued bronze effect that is both stunning and weather-resistant. The deceptively lightweight design allows for ease of movement, while luxurious Beige cushions ensure sumptuous comfort for sitters.