---
REFRESH YOUR OUTDOOR SPACES
---
THE GOLF CLUB OF THE FUTURE?
---
FULLY WATERPROOF CUSHIONS
---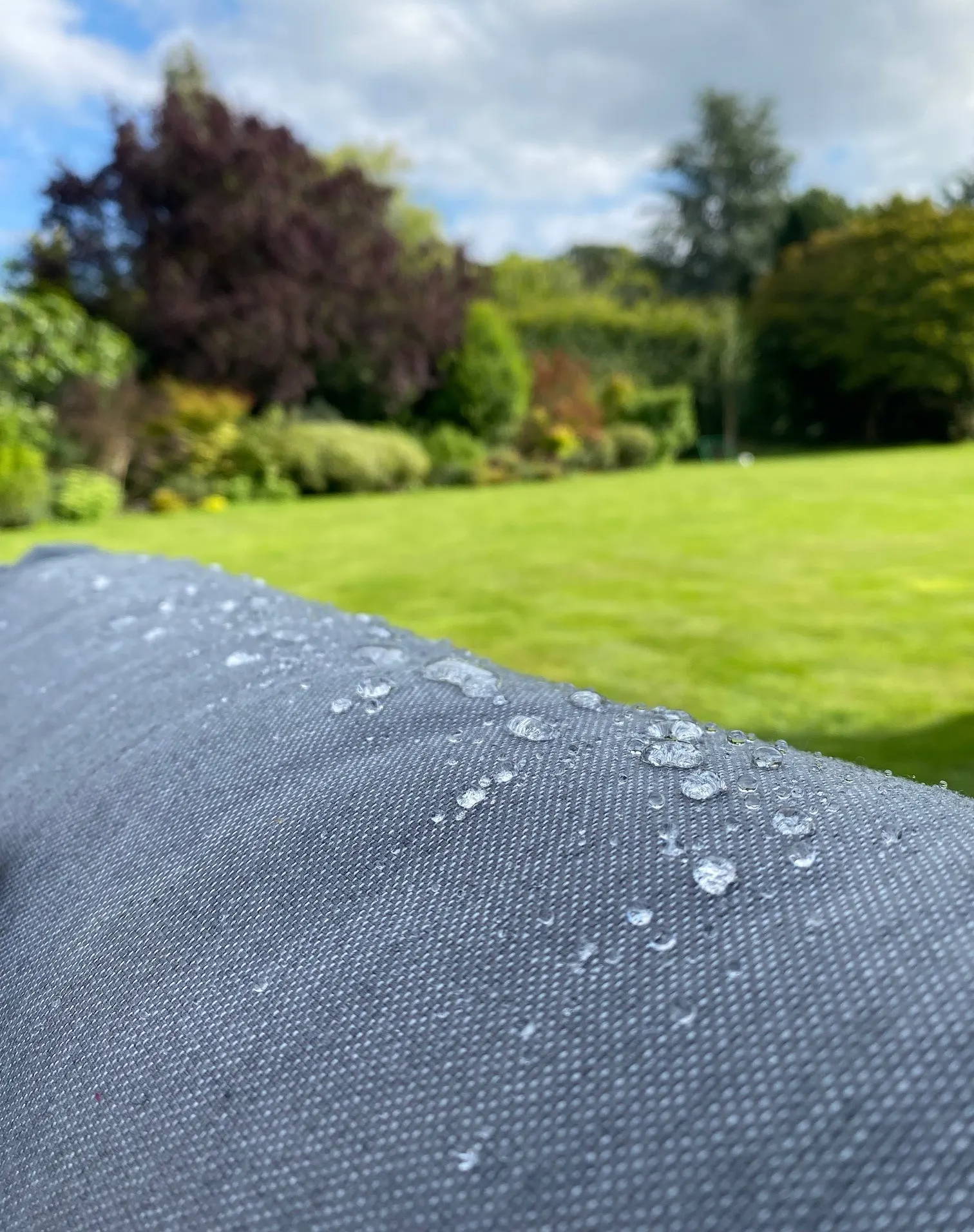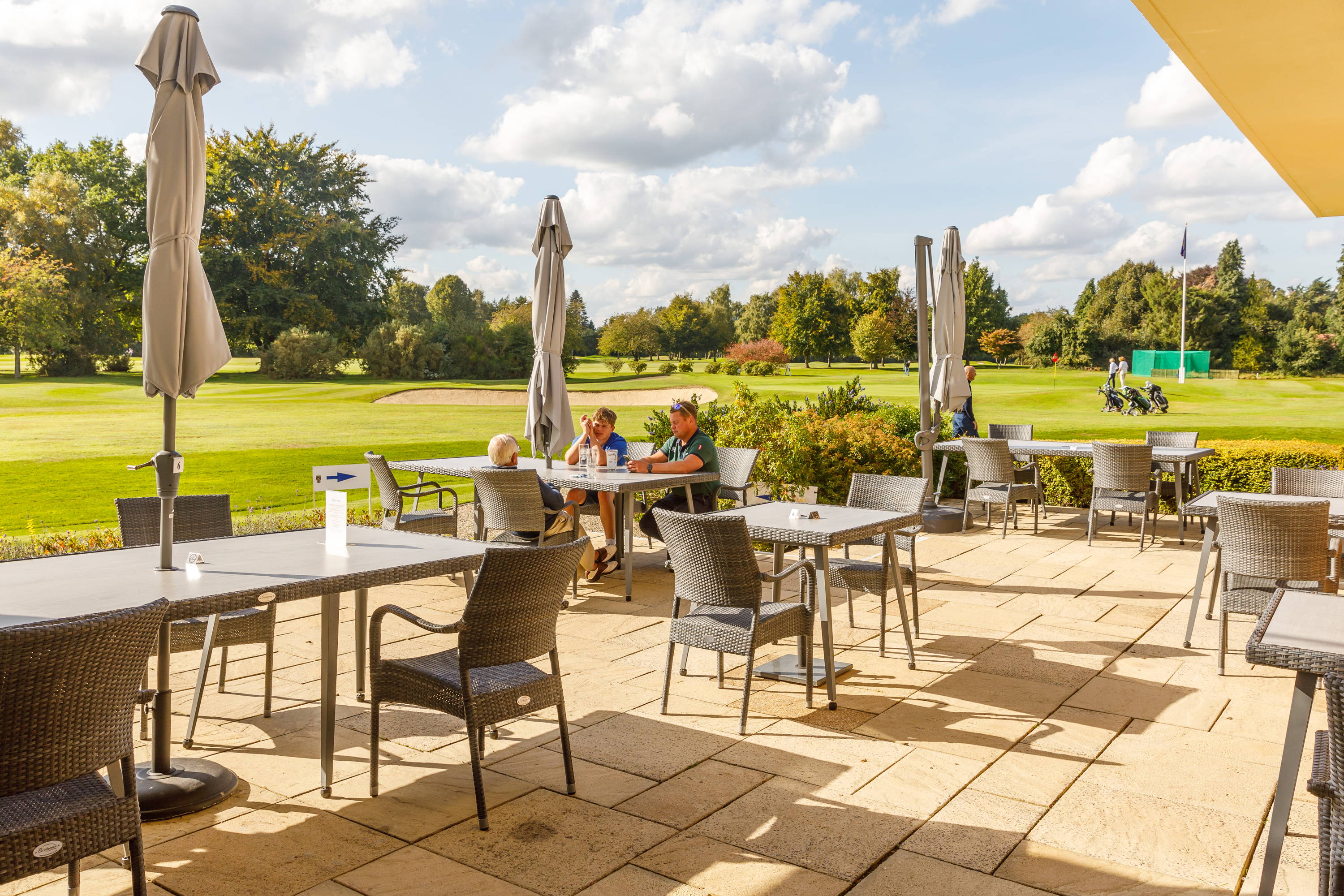 WELCOME TO OUR FIRST GOLF & SPORTS CLUBS NEWSLETTER
As the weather warms up and we inch ever closer to Spring, now is the perfect time to refresh your external spaces with our award-winning outdoor furniture.
This year, we've invested heavily in our stock to ensure that we have everything you need to enhance your guest experience. From comfortable lounging furniture to low maintenance dining sets, let us help you find the perfect collections to suit your spaces, ready for delivery within just 3 to 5 working days.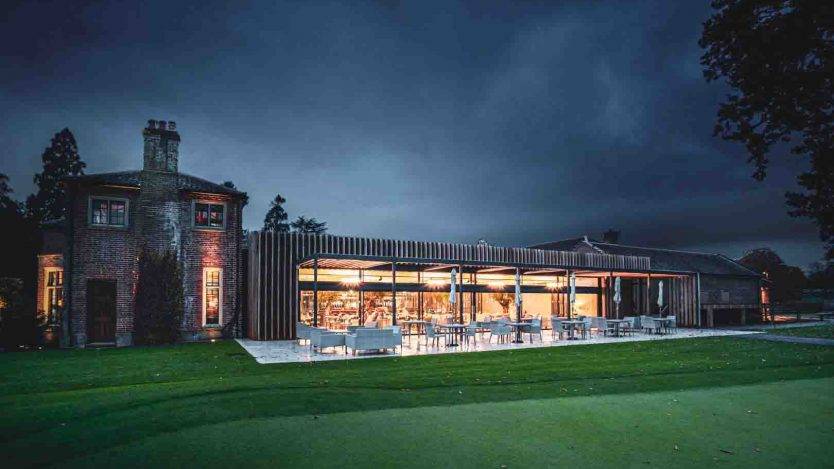 Is this the club of the future...?
The Golf Club Managers Association believe that Royal Norwich is reframing the private members' club experience - and we agree.
To create an environment that makes people feel instantly at home, the golf club drew inspiration from business clubs, hotels and other venues that would bring a new type of vibrancy. By choosing our award-winning Hampstead Stone Collection, the club's guests experience luxurious lounging and dining every time they visit.
---
FULLY WATERPROOF CUSHIONS
Bridgman has developed and refined an exclusive collection of Fully Waterproof Cushions that can remain outside whatever the weather.
Our exclusive cushions, the UK's only 100% waterproof design, are fully weatherproof and stain-resistant to red wine, pen and coffee thanks to the special water-resistant membrane.