Spring has finally sprung and as the world blossoms into bloom, it's time to get outside. With the weather warming up, there's plenty of jobs to get on with...

Deadhead daffodils and tulips as the flowers finish so they don't waste energy setting seed, but leave foliage intact to die back naturally.
Prune hydrangeas by cutting back the old stems to a healthy shoot.
Cut back dead foliage on perennials and ornamental grass plants to make way for new growth.
Add waterlilies, irises and other aquatic plants to your garden pond.
Check your roses for aphids (rub them off before they develop into major infestations) and spray new leaves with fungicide to control mildew, rust and blackspot.
Now that the weather is warming up, keep on top of weeding by running a hoe through beds and borders.
Use a pressure washer or special patio cleaner to remove dirt from your pathways, patio and paving before summer arrives.
Enjoy instant colour by planting hardy annuals like pot marigolds, love-in-a-mist and native wildflowers into gaps in your borders.
Sow sunflowers in a sunny and open site, watering regularly.
Buy annual plants like geraniums, begonias and petunias for summer bedding.

Give your greenhouse a good clean with hot soapy water to get rid of pests and diseases and to let in more light.

Don't neglect your houseplants - they may need more water as the warmer weather and longer days encourage them to grow.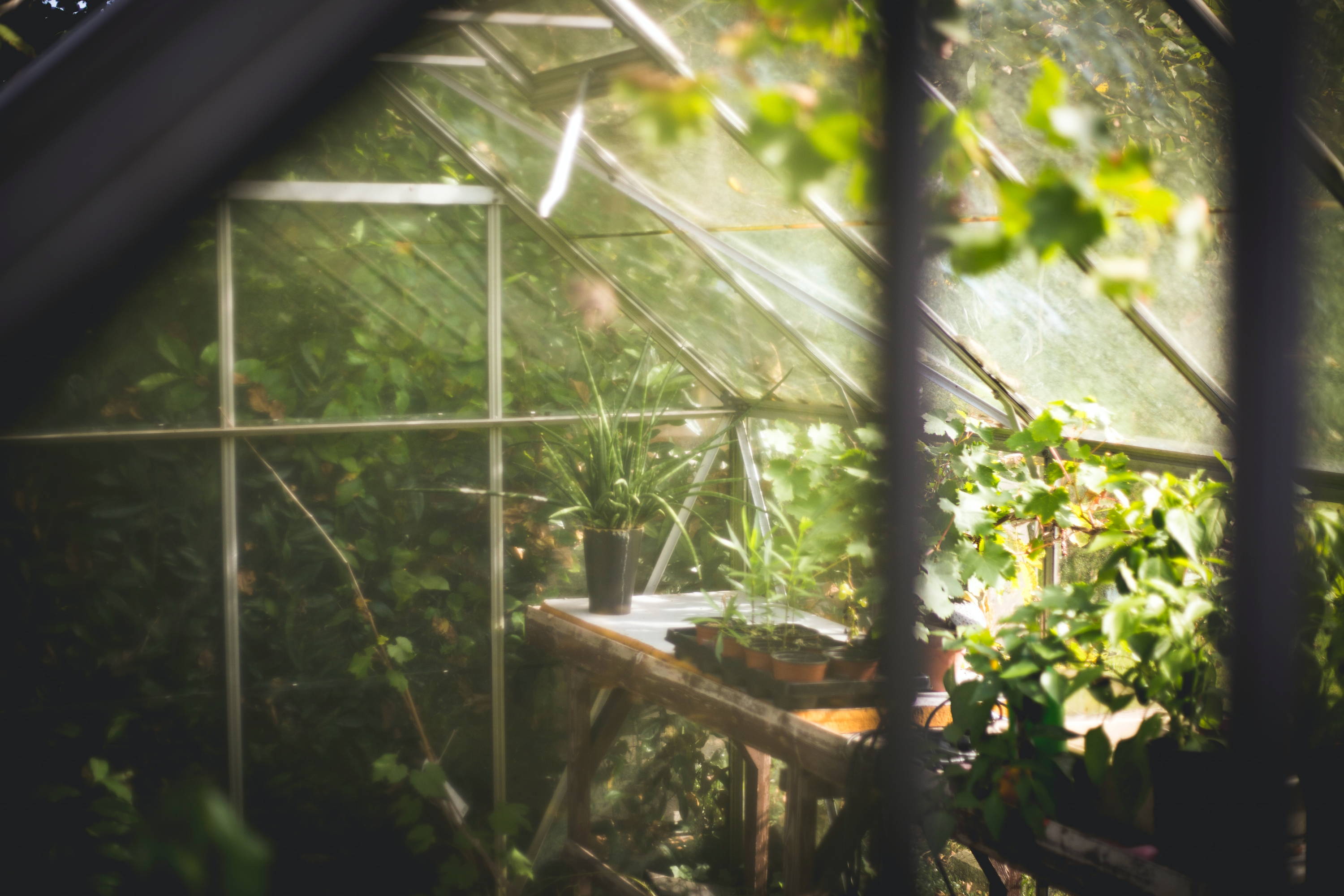 Written by Francesca Hadland