COTTAGE GARDEN IDEAS FOR SPRING

As spring blossoms into bloom, look to these gorgeous cottage gardens for design inspiration as you transform your outdoor spaces...
The pastel purple florals of fragrant lavender and lilac provide the perfect colour palette for this cottagecore inspired garden.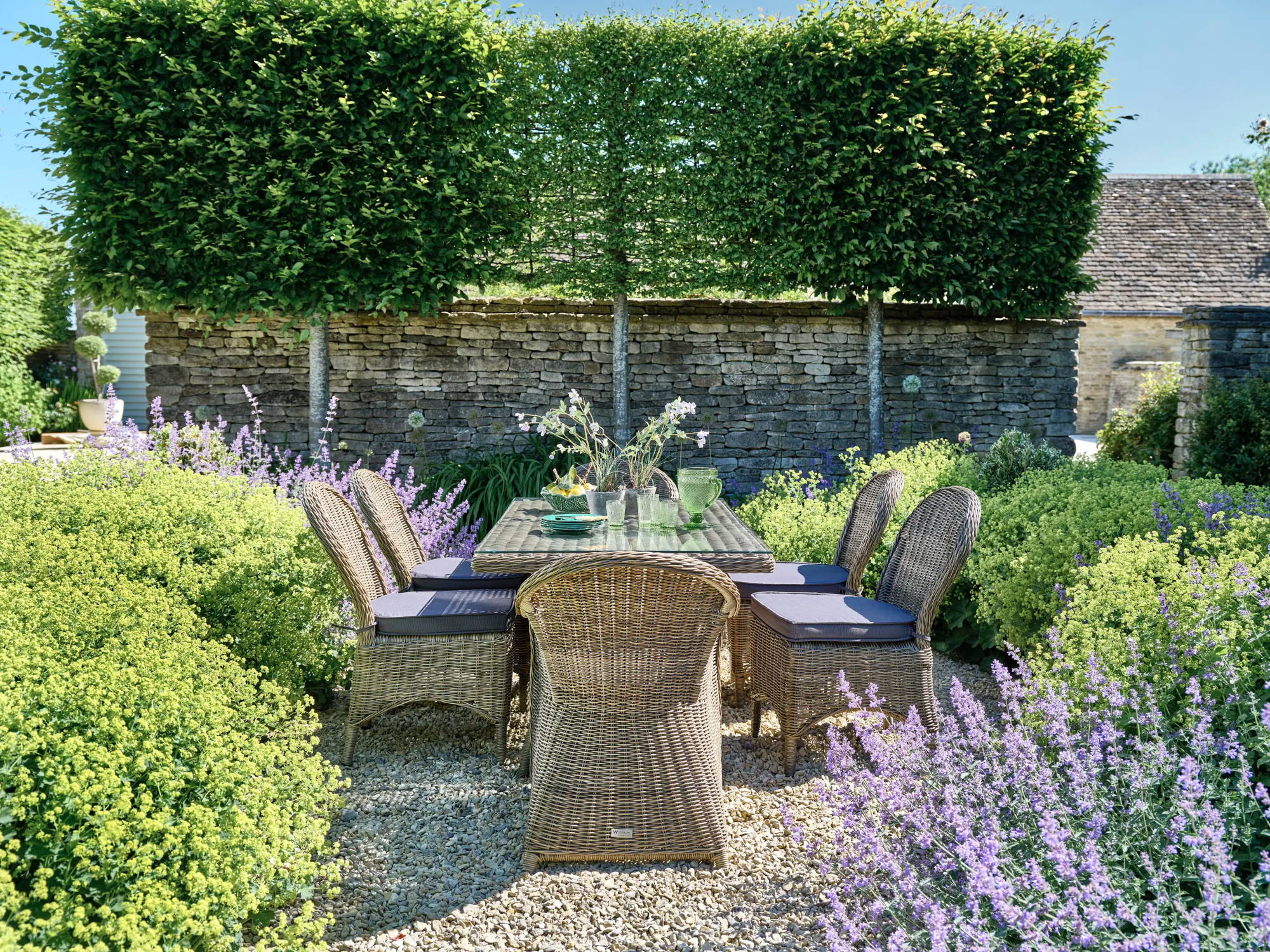 Modern grey tones mixed with cool metals lend a modern contrast to the stone and ivy of this beautiful outdoor space.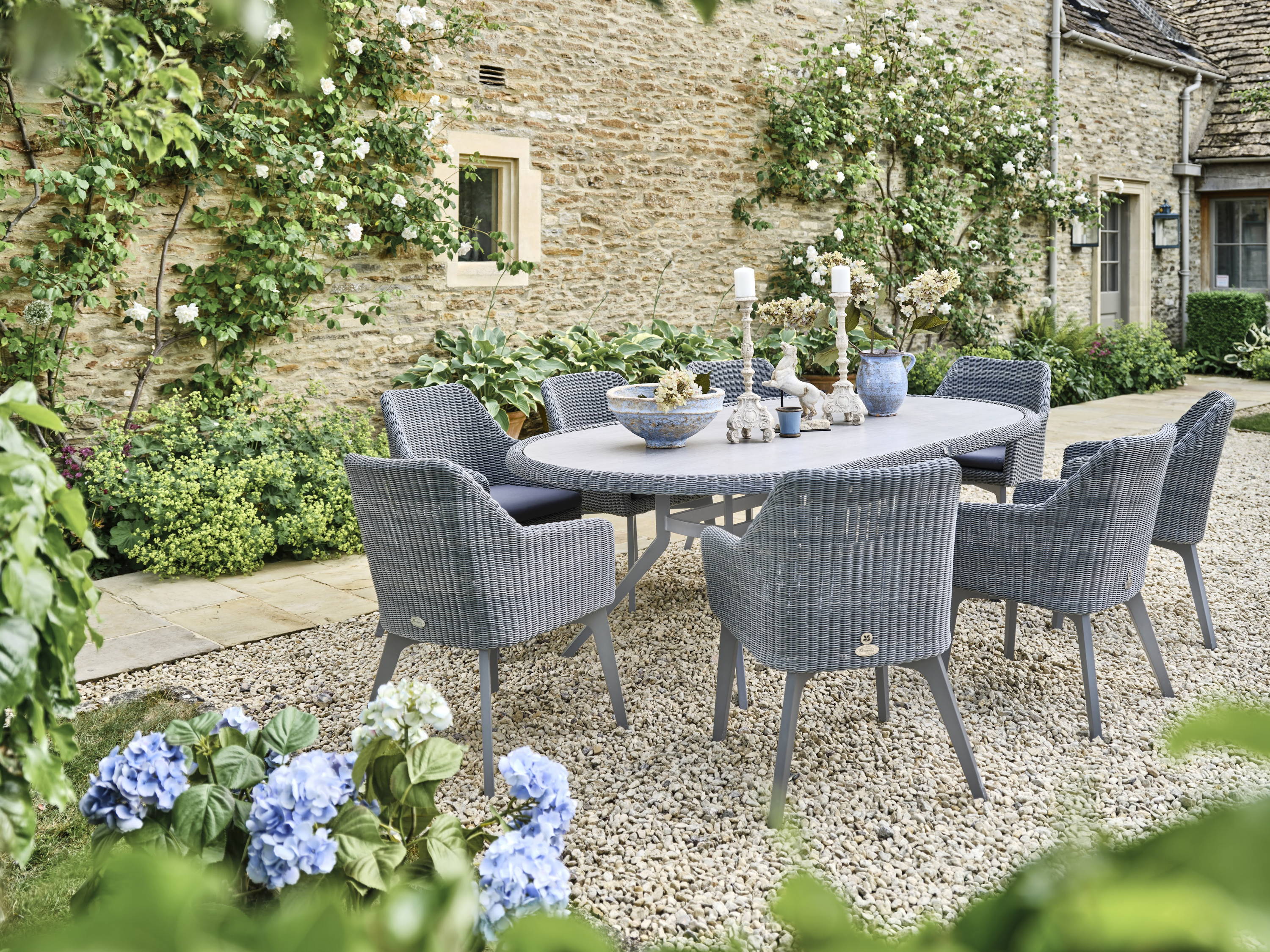 Styled by Helen from @MyConvertedCottage, this petite patio space mixes modern style and traditional charm. Discover more about how Helen created her outdoor space here.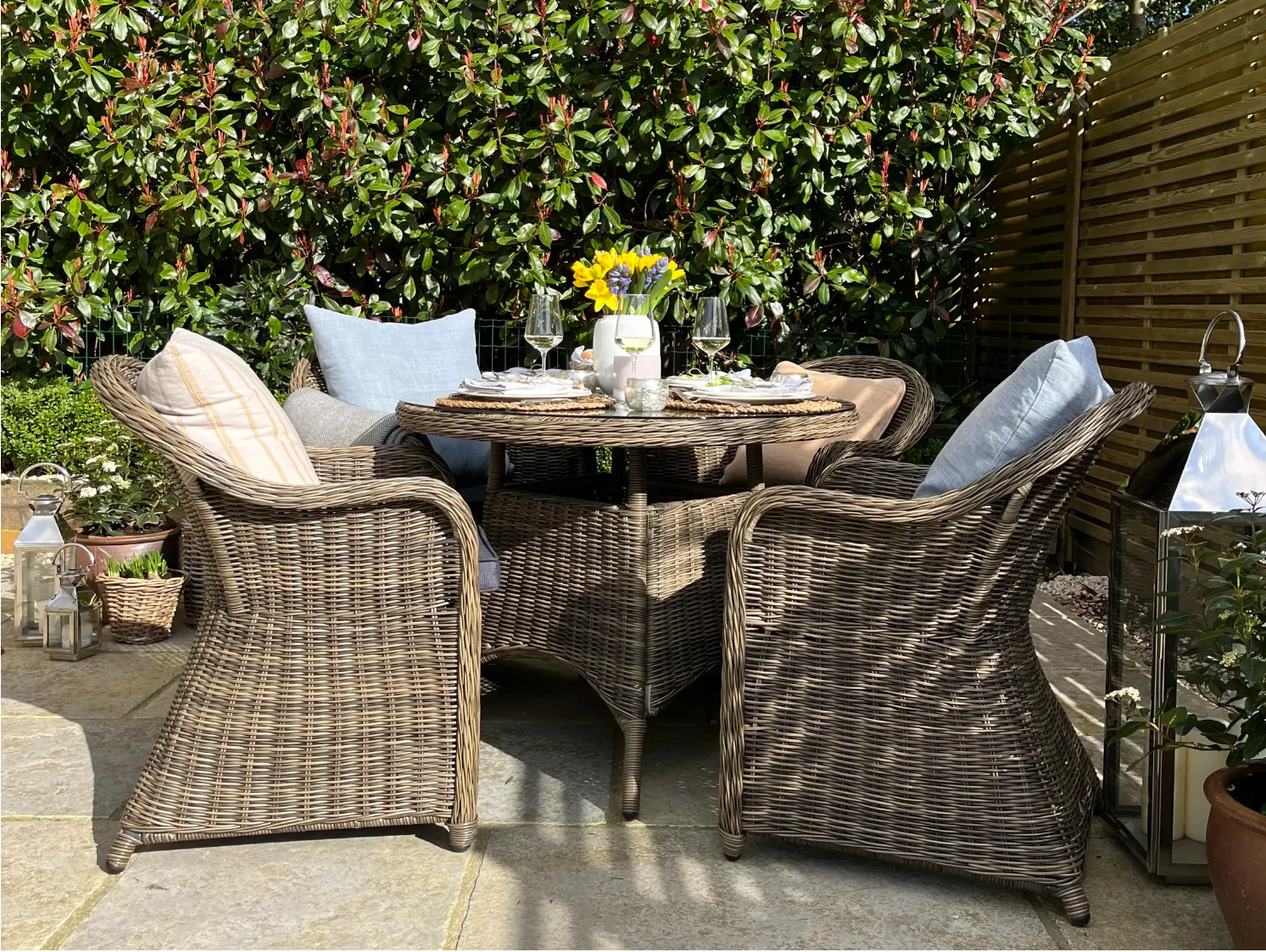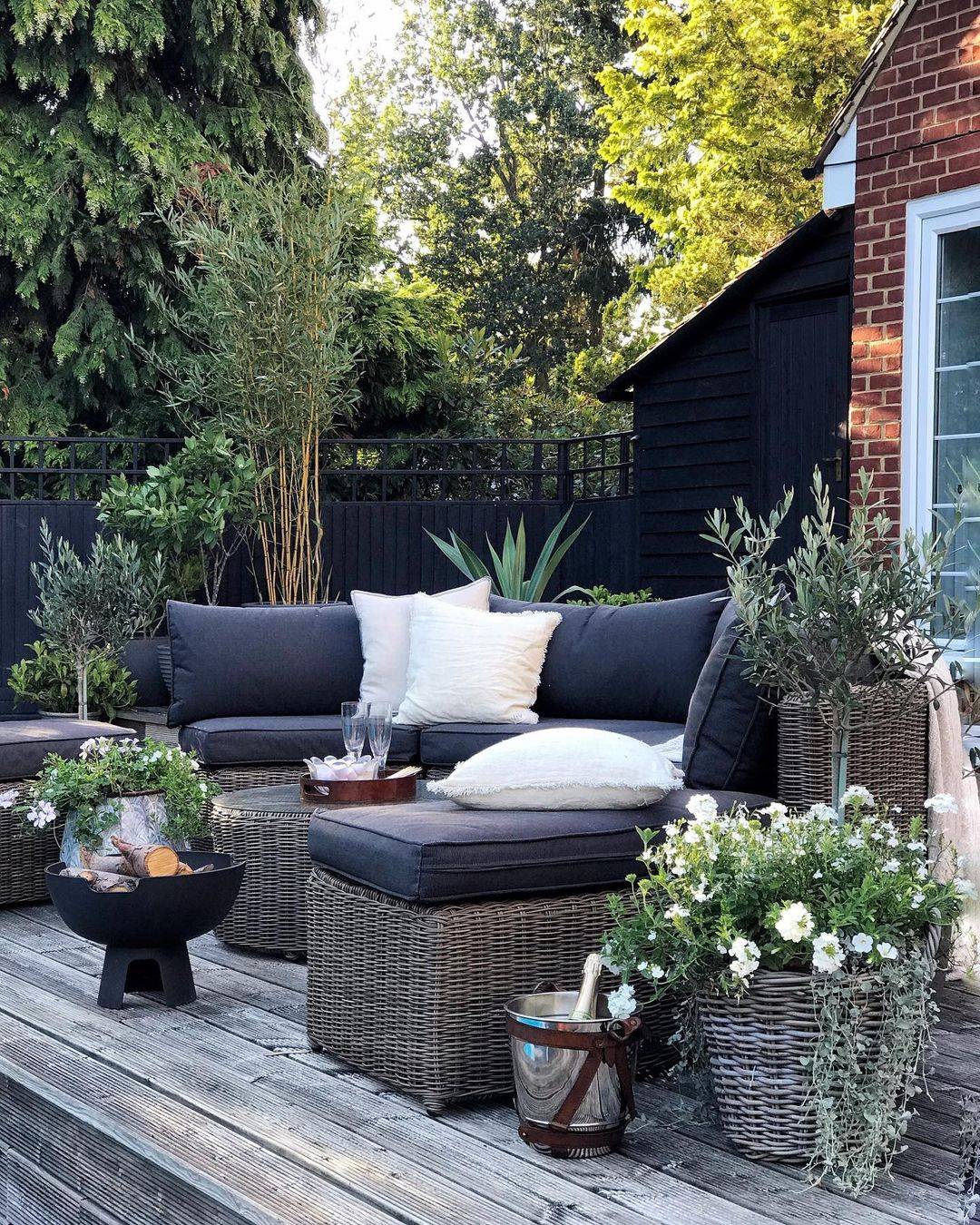 This secluded seating space comes straight from the pages of The Secret Garden. By placing this dining set among the climbing plants and flowers, alfresco diners will be immersed in the sights and scents of this cosy cottage corner.