3 IDEAS FOR SMALL GARDENS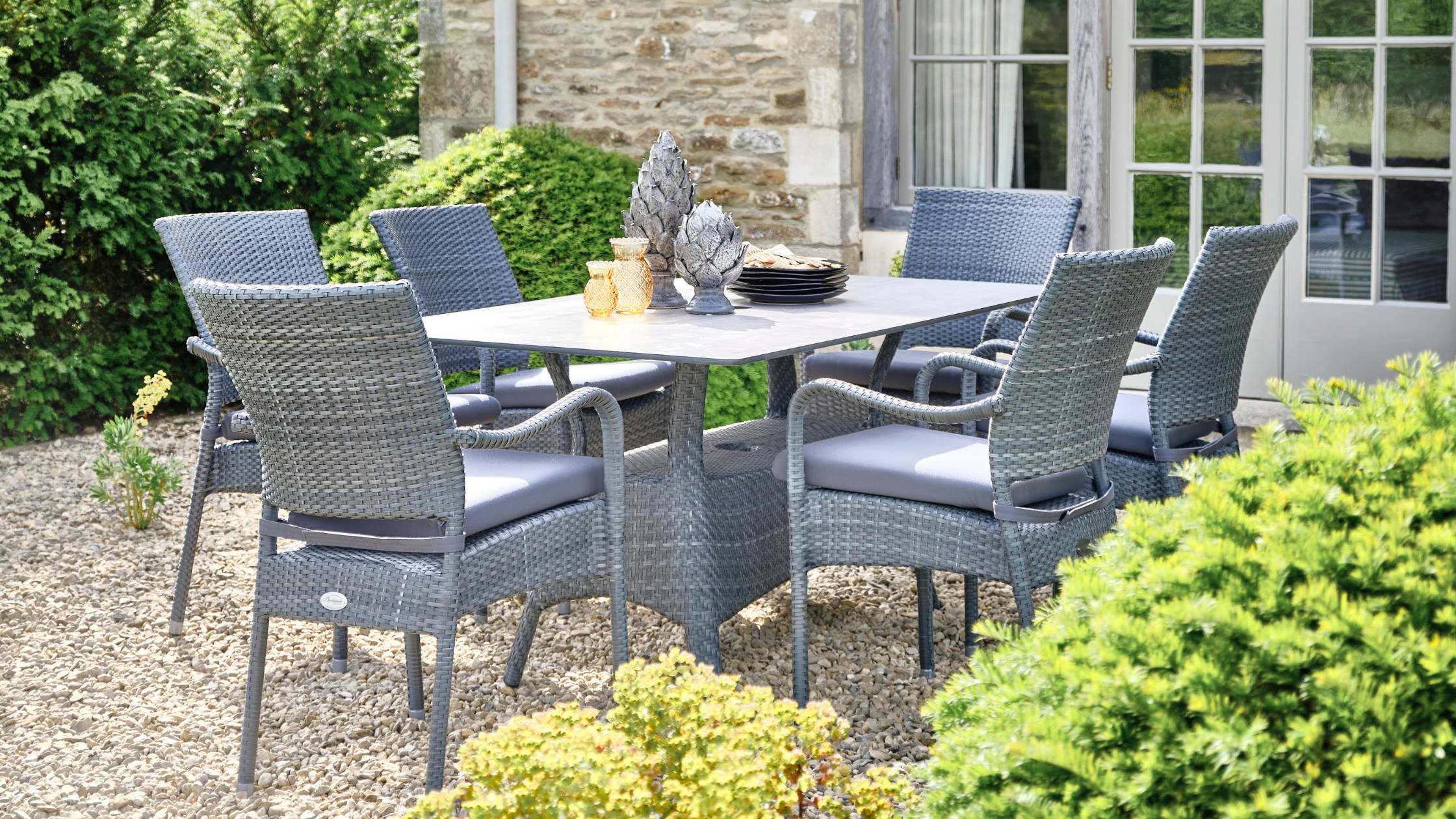 Big ideas for small spaces...

When space is at a premium, designing and decorating your garden can feel like an impossible task. But small gardens have huge potential. We've brought together our top tips and tricks to help you create an outstanding outdoor space you'll never underestimate again.
Steer clear of cluttering up a petite patio area with furniture that sits empty most of the time. Think smart with stylish and space-saving flexible furniture. Choose stackable chairs, bar stools and even loungers that can be stacked on top of each other and stored away when not in use. Pair with a foldable table for a set you can effortlessly move to one side whenever you choose.
If you've run out of space for new garden beds, it's time to try vertical gardening. From hanging planters along a fence to using trellises for vines and other climbing plants, vertical gardens provide more growing space as well as upright accents to make your garden look bigger. Plus, their distinctive look offers the opportunity to add interest by covering boring walls with bold blossoming colours and greenery.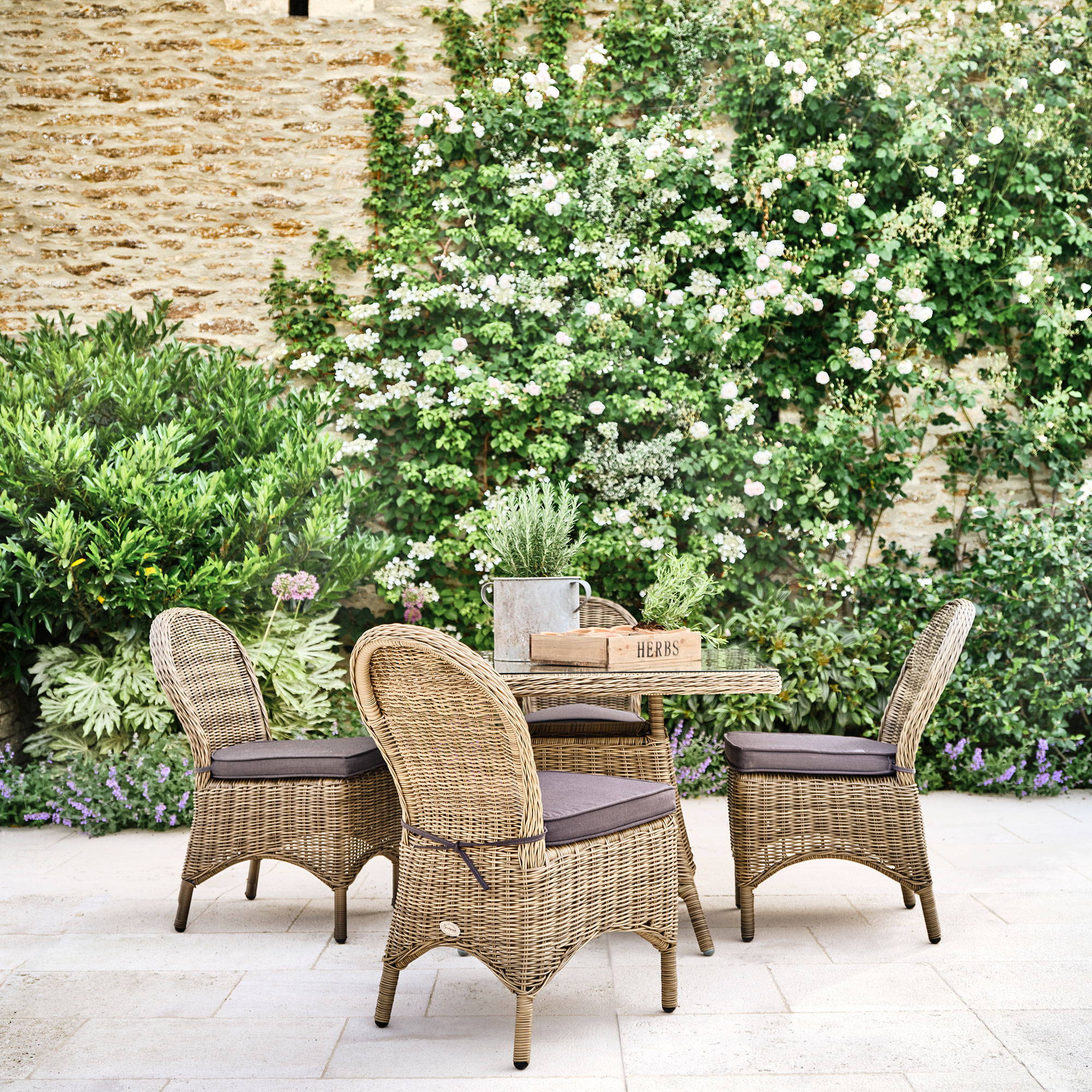 Well placed accents can create optical illusions that will make your garden look more exciting and more spacious. Carefully selected accessories such as lanterns and lights can be placed around the space to create a sense of repetition and unity within the garden. The added illumination will also open up any closed off, dark corners with a welcoming glow.
So, think flexible, vertical and repetitive to transform your small garden into an alfresco haven that's only limited by your imagination - not lack of space.
Written by Francesca Hadland
OUR NEW PREMIUM HOME FURNITURE COLLECTION

Introducing our made-to-order sofas, armchairs & footstools