---
---
ALL-WEATHER FURNITURE AT HORWOOD HOUSE
---
COSY & COMFORTABLE: OUTDOOR ACCESSORIES
---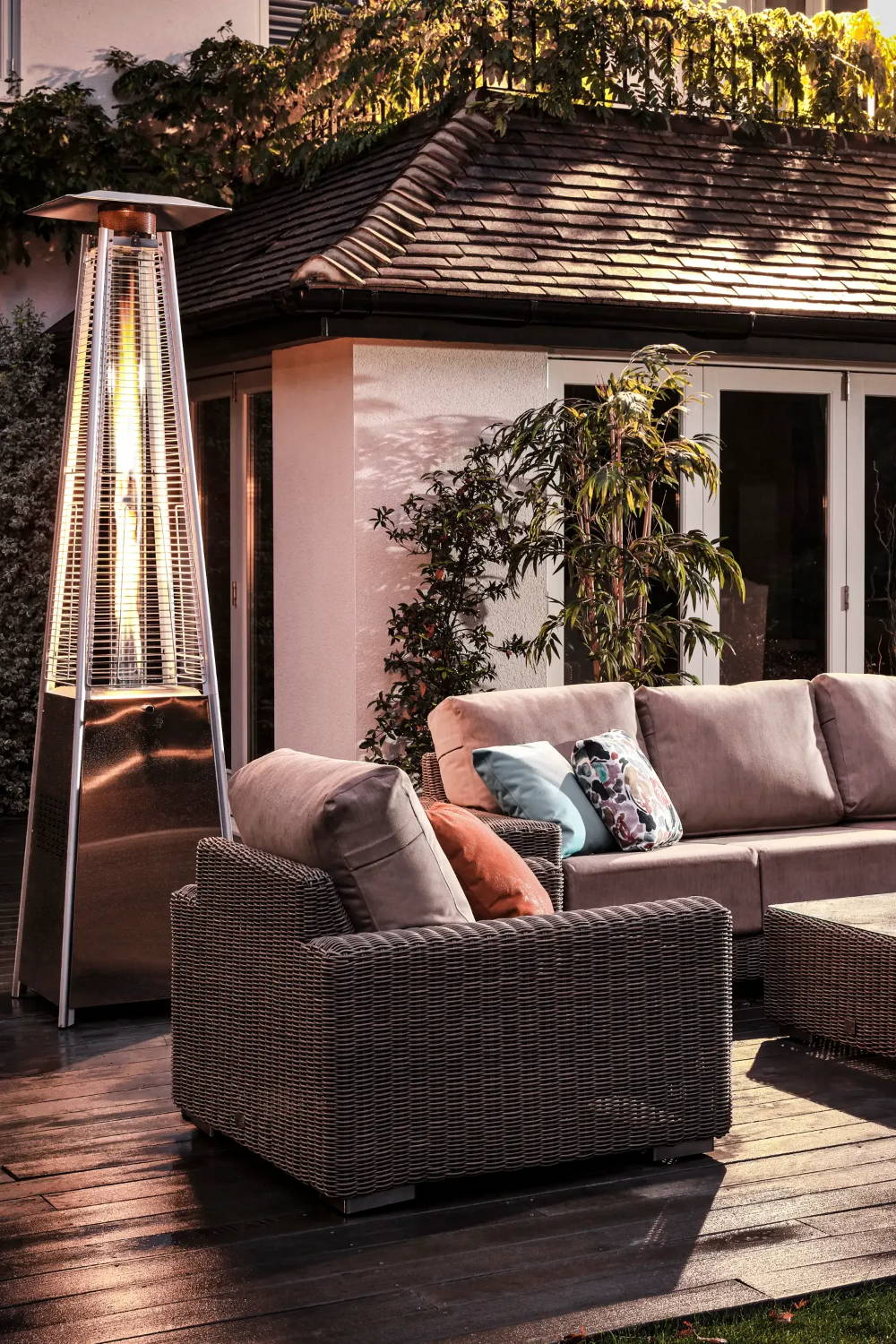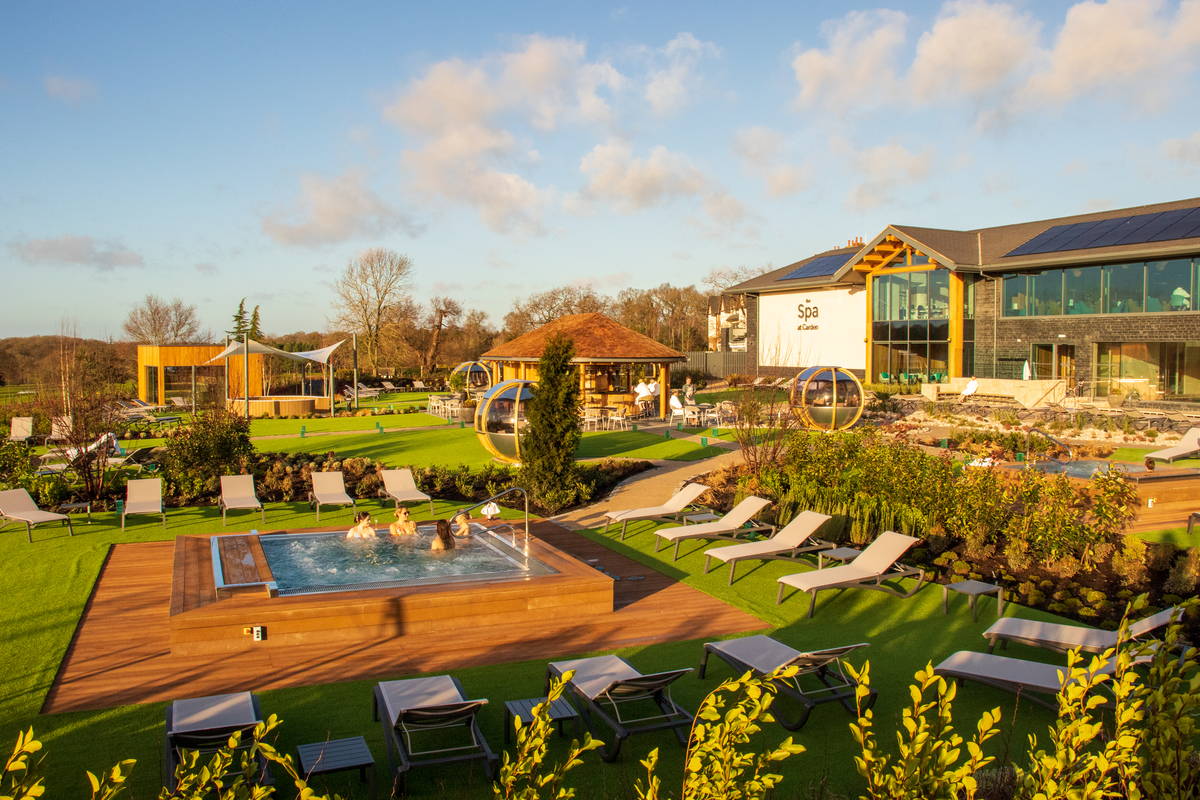 BE READY FOR THE RAIN WITH SEPTEMBER'S HOTELS, SPAS & RESORTS NEWSLETTER
Who said outdoor spaces were just for summer?
With autumn well and truly on the way, make sure your exterior dining and lounge areas are cosy and comfortable. We've designed our furniture and accessories with the unpredictable British weather in mind. From our All Seasons Collections to premium patio heaters, lighting and more our award-winning pieces offer durability month after month, allowing your guests to relax and enjoy everything your venue has to offer season after season.
Cultivate your own cosy outdoor areas in just 3 to 5 working days thanks to our premium design, planning and delivery services. Our helpful team are always on hand to discuss your design requirements whenever you're ready.
Nestled in the heart of the Buckinghamshire countryside, Horwood House combines beautiful design and heritage with friendly service to create an unforgettable guest experience.

As part of the hotel's recent £6 million refurbishment, Bridgman were selected to supply furniture for both the new spa area and outside terrace. Our Paris and Windsor Bronze Collections were chosen respectively to capture the spirit of design, luxury and modernity whilst incorporating and celebrating Horwood House's history and heritage.
"Working with Bridgman has been fantastic. From start to finish Emma has been super helpful...without her knowledge of the wide range of products, we wouldn't have known which furniture would work best in certain areas."
- Kayleigh Leake, Hotel & Project Administrator
---
COSY & COMFORTABLE
OUTDOOR ACCESSORIES

When creating a wonderful guest experience, it's the little things that make all the difference.

That's why our collection of heaters, solar lights and cushions offer sophisticated style and practical touches, perfect for transforming your patios, terraces, gardens and exterior dining spaces into cosy, comfortable havens this autumn. After all, your outdoor spaces shouldn't just be summer.