---
REFRESH & RENEW YOUR OUTDOOR SPACES
---
THE PARIS COLLECTION AT CARDEN PARK
---
FULLY WATERPROOF CUSHIONS
---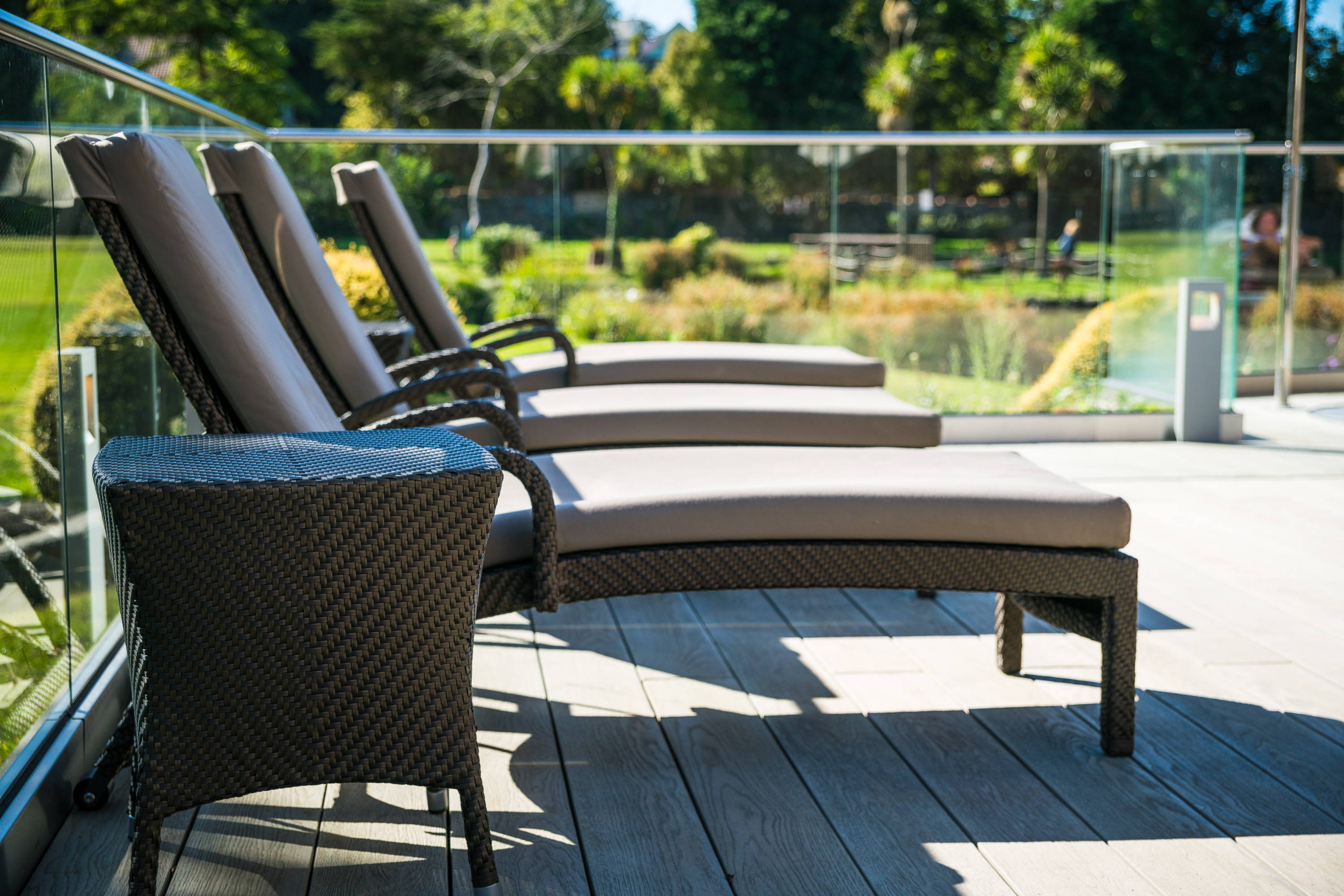 WELCOME TO OUR FIRST HOTELS, SPAS & RESORTS NEWSLETTER
As the weather warms up and we inch ever closer to Spring, now is the perfect time to refresh and renew your spaces by investing in a beautiful new addition to your spa, poolside or relaxation areas.
This year, we've invested heavily in our stock to ensure that we have everything you need to enhance your guest experience just in time for staycation season. From comfortable modular sofas to luxurious sun loungers, we're here to help you find the perfect collections to suit your spaces, ready for delivery within just 3 to 5 working days.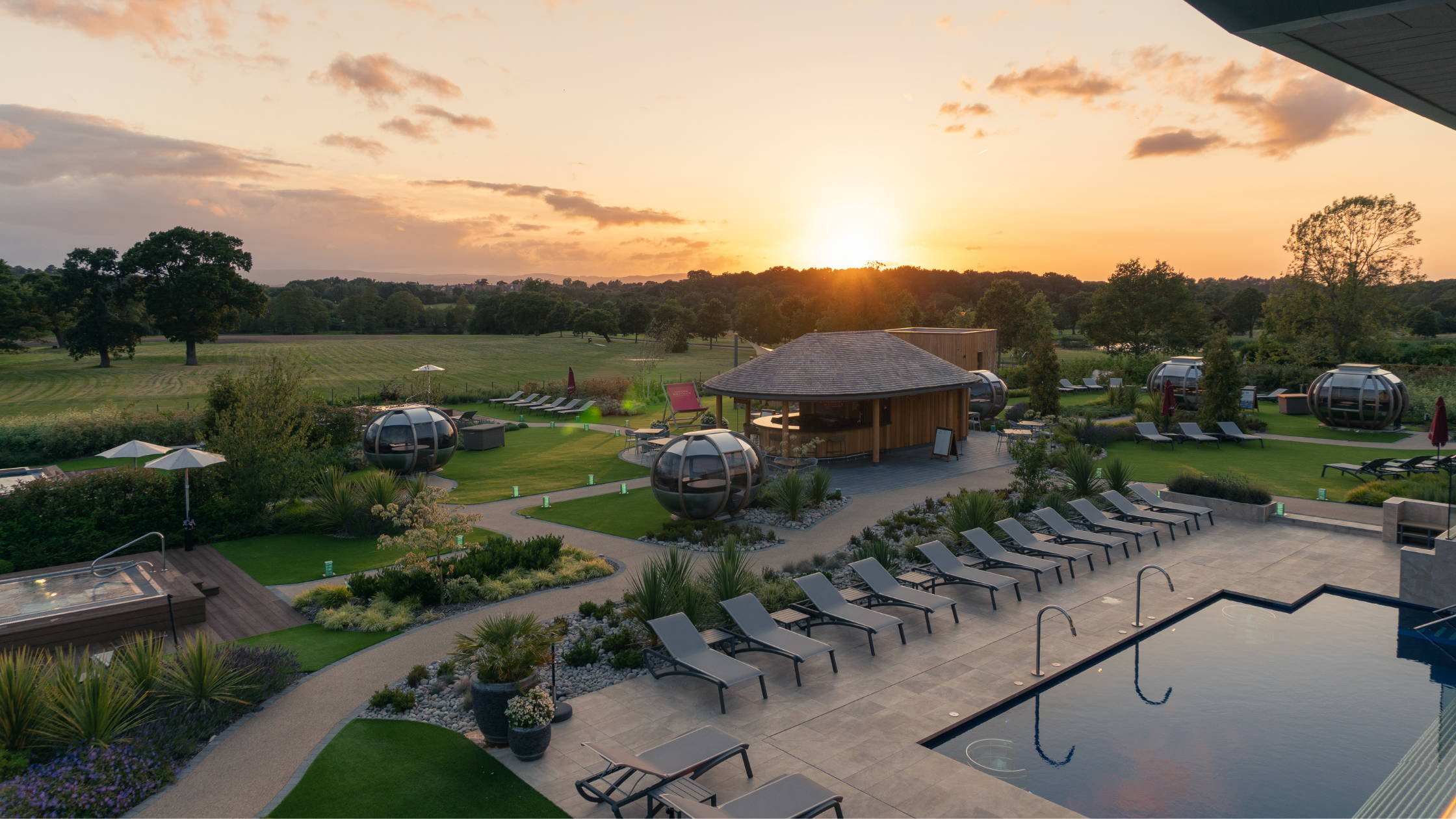 After careful consideration of Carden Park's stunning spa gardens, our contemporary Paris Collection was selected to complement the lavish setting and 1000 acres of lush countryside.
Immersed in in pristine natural surroundings, this weatherproof collection combines modern design and practicality to ensure year-round protection from the elements. Each comfortable sun lounger allows guests to sink into relaxation mode and enjoy the fresh, clean air of this breathtaking wellbeing destination.
---
FULLY WATERPROOF CUSHIONS
Bridgman has developed and refined an exclusive collection of Fully Waterproof Cushions that can be enjoyed straight after a downpour or out of the pool for worry-free relaxation.
Our exclusive cushions, the UK's only 100% waterproof design, are fully weatherproof and stain-resistant to red wine, pen and coffee thanks to the special water-resistant membrane.