---
REFRESH YOUR OUTDOOR SPACES FOR SPRING
---
THE MARLOW COLLECTION AT THE NATIONAL LIBERAL CLUB
---
FULLY WATERPROOF CUSHIONS
---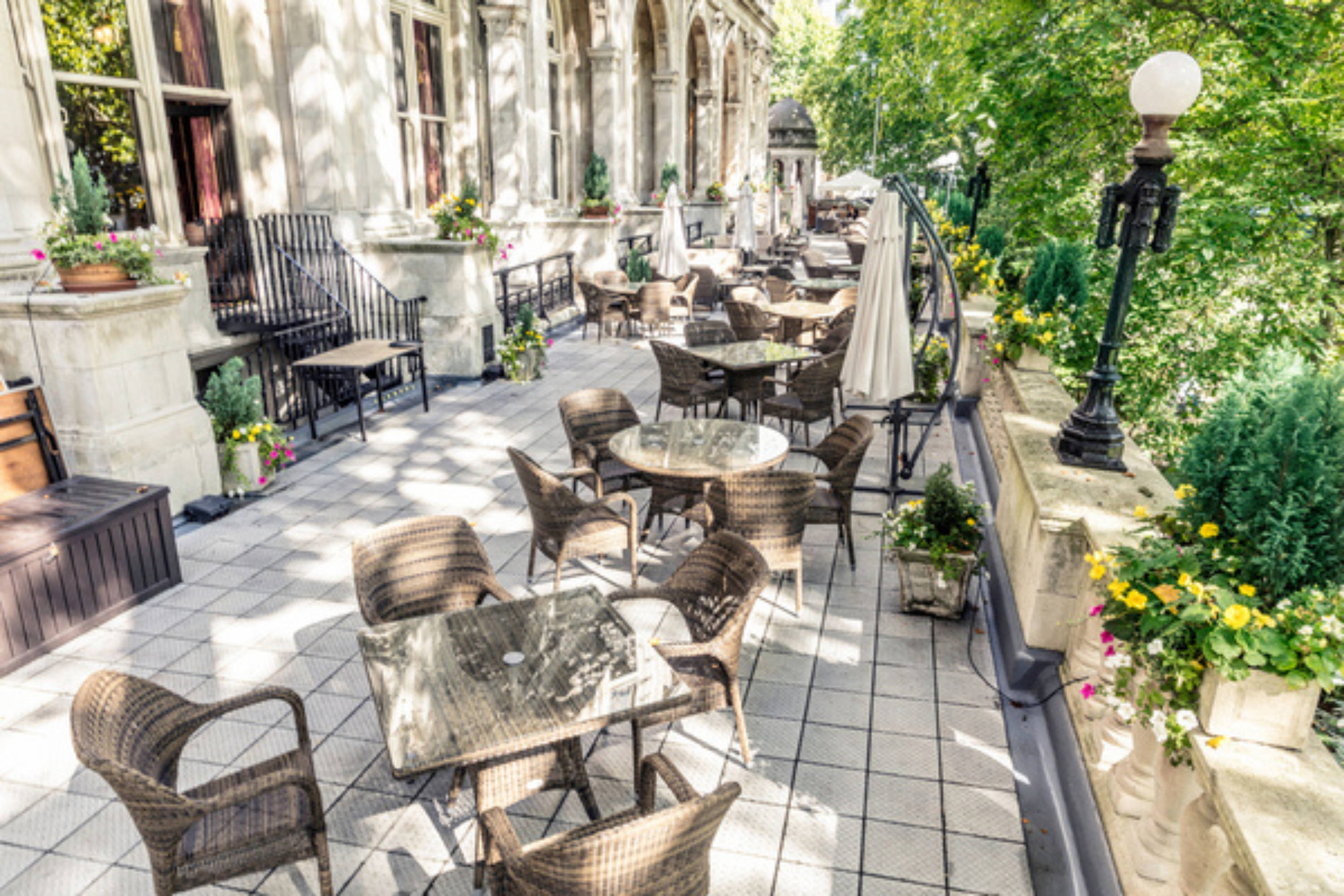 WELCOME TO OUR FIRST HOSPITALITY & PRIVATE MEMBERS CLUBS NEWSLETTER
As the weather warms up and we inch ever closer to Spring, now is the perfect time to refresh and renew your external spaces with our award-winning outdoor furniture.
This year, we've invested heavily in our stock to ensure that we have everything you need to enhance your guest experience. From comfortable lounging furniture to low maintenance dining sets, we're here to help you find the perfect collections to suit your external spaces, ready for delivery within just 3 to 5 working days.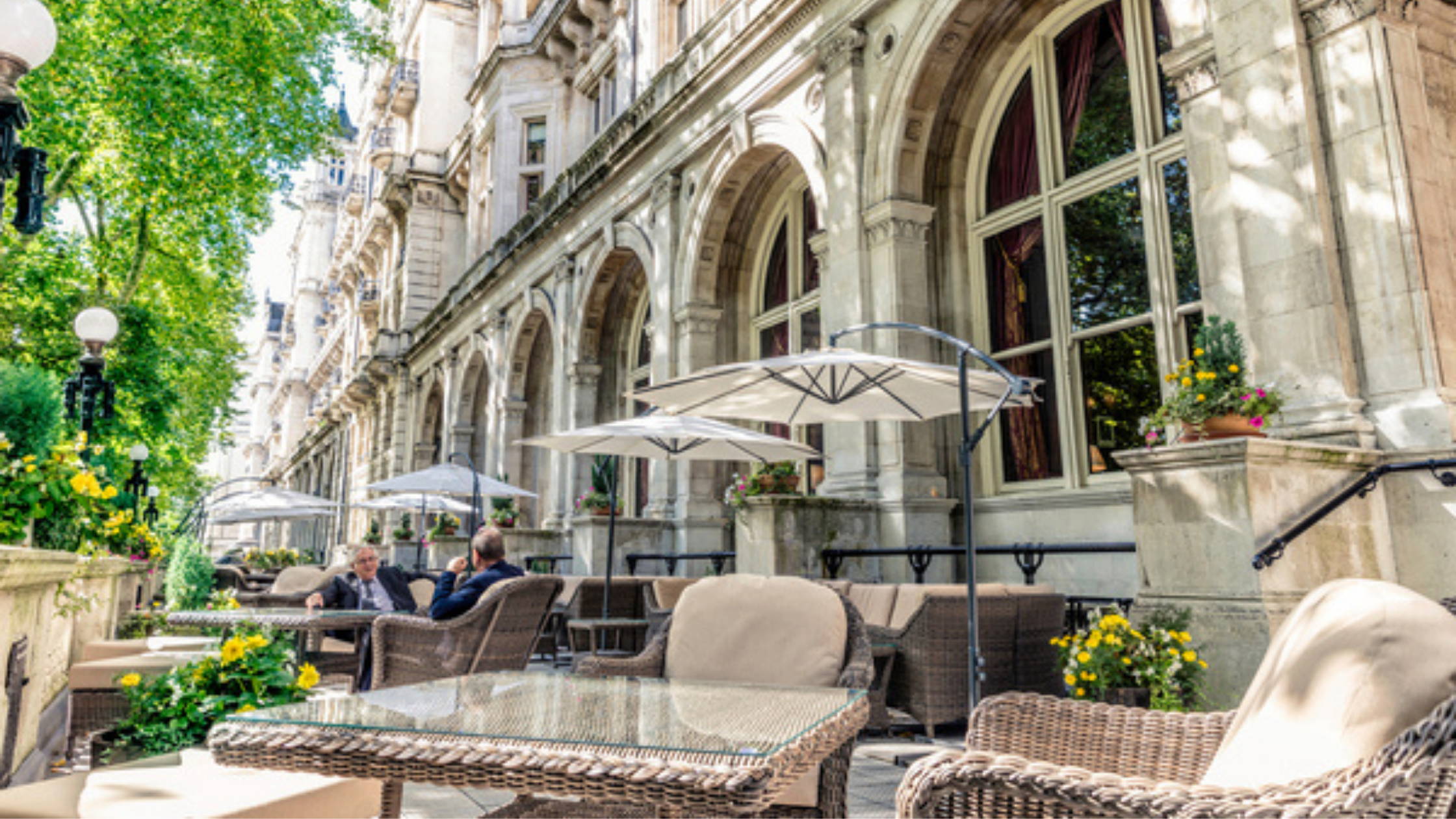 Overlooking the Thames at London's National Liberal Club, our Marlow Dining and Lounging Furniture wonderfully complements the stunning historic setting.
The club, established in 1882, is a place for people of all ages, ethnicities and backgrounds to come together and enjoy relaxation and entertainment in the heart of Westminster.
Our furniture proudly sits on the external terrace, the largest in the city, providing members with an elegant place to relax and socialise.
---
FURNITURE FOR THE HOSPITALITY INDUSTRY
Bridgman has developed and refined an exclusive collection of Fully Waterproof Cushions that can be enjoyed straight after a downpour or out of the pool for worry-free relaxation.
Our exclusive cushions, the UK's only 100% waterproof design, are fully weatherproof and stain-resistant to red wine, pen and coffee thanks to the special water-resistant membrane.