---
FAST DELIVERY IN TIME FOR THE SUNSHINE
---
THE MAYFAIR COLLECTION AT THREE MILE INN
---
DELIGHTFUL DINING DESIGNS
---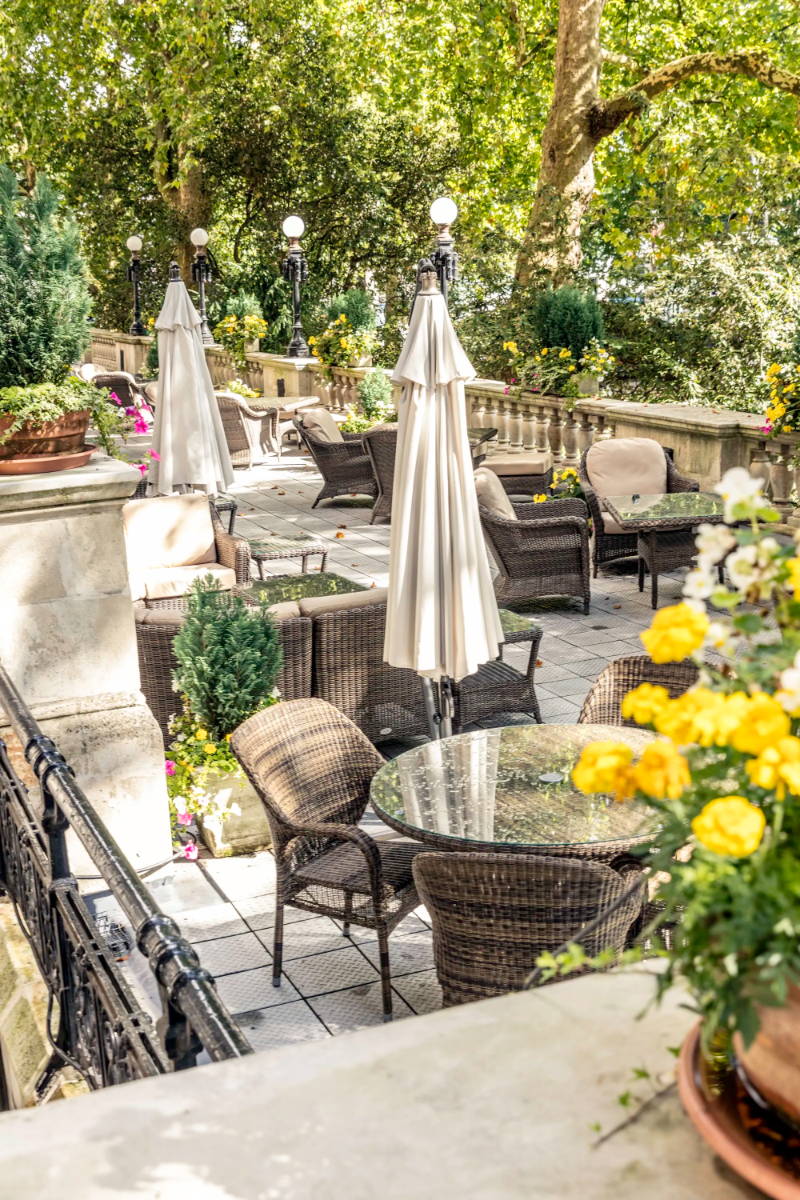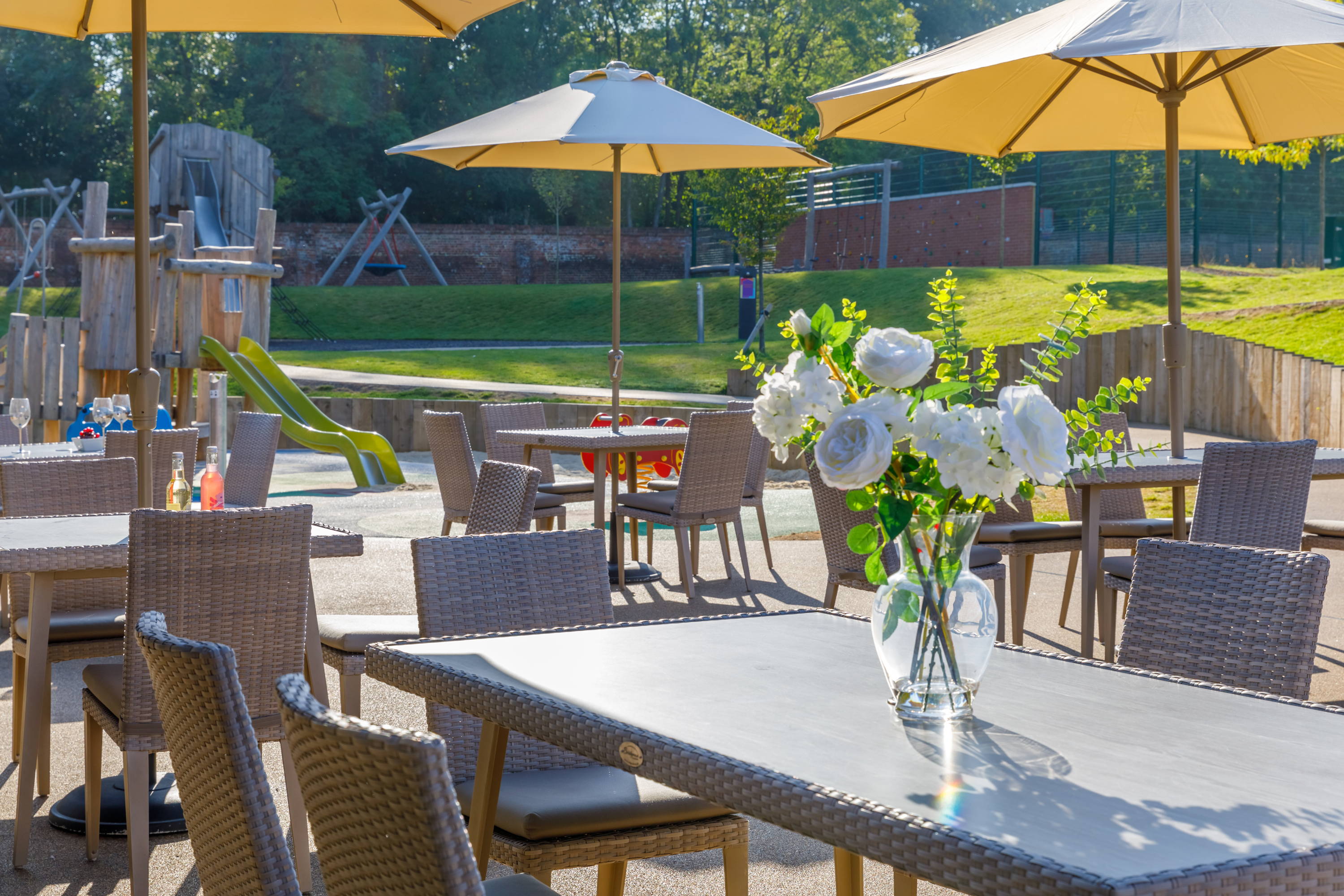 A WARM AND SUNNY WELCOME TO APRIL'S HOSPITALITY & PRIVATE MEMBERS CLUBS NEWSLETTER
Wipe away the rain and open up your outdoor spaces - Spring is finally here.
Make sure your exterior dining and lounge areas are ready to be enjoyed this season and the next, and the next, and the next... with our award-winning furniture designs. We've invested heavily in our stock, so rest assured we have everything you need to refresh your outdoor spaces, ready to be delivered within just 3 to 5 working days. Our helpful team are on hand to discuss your design requirements whenever you're ready.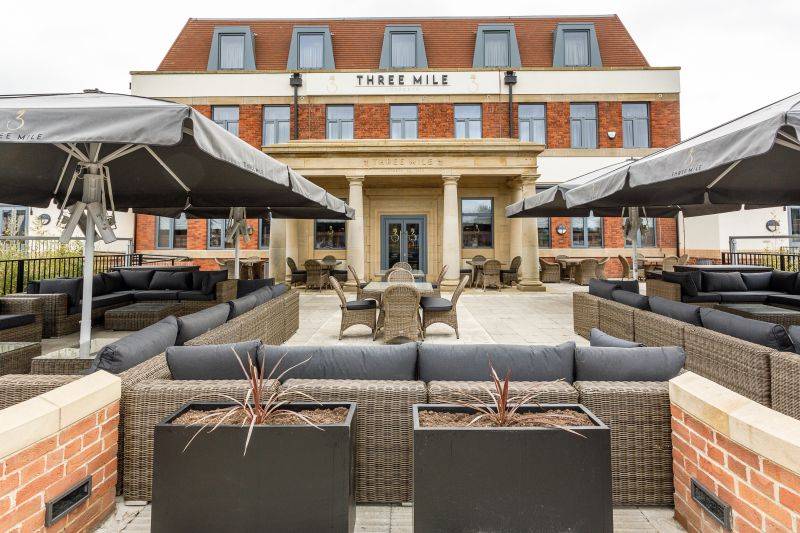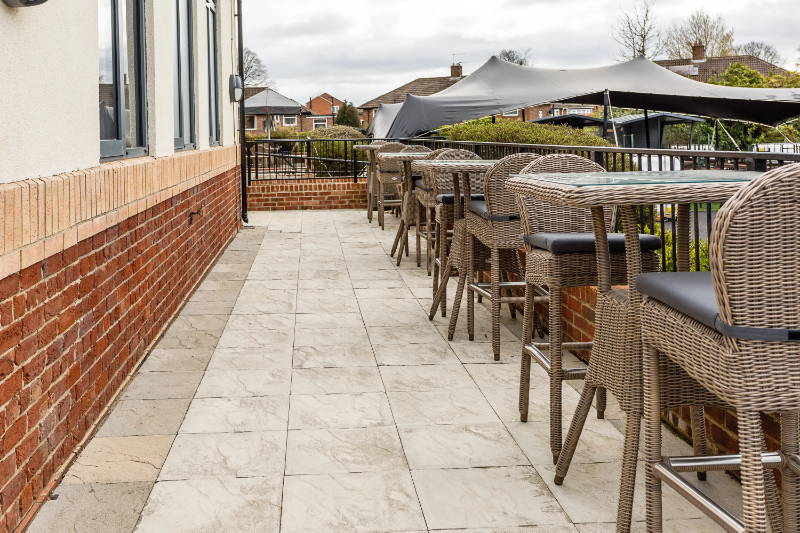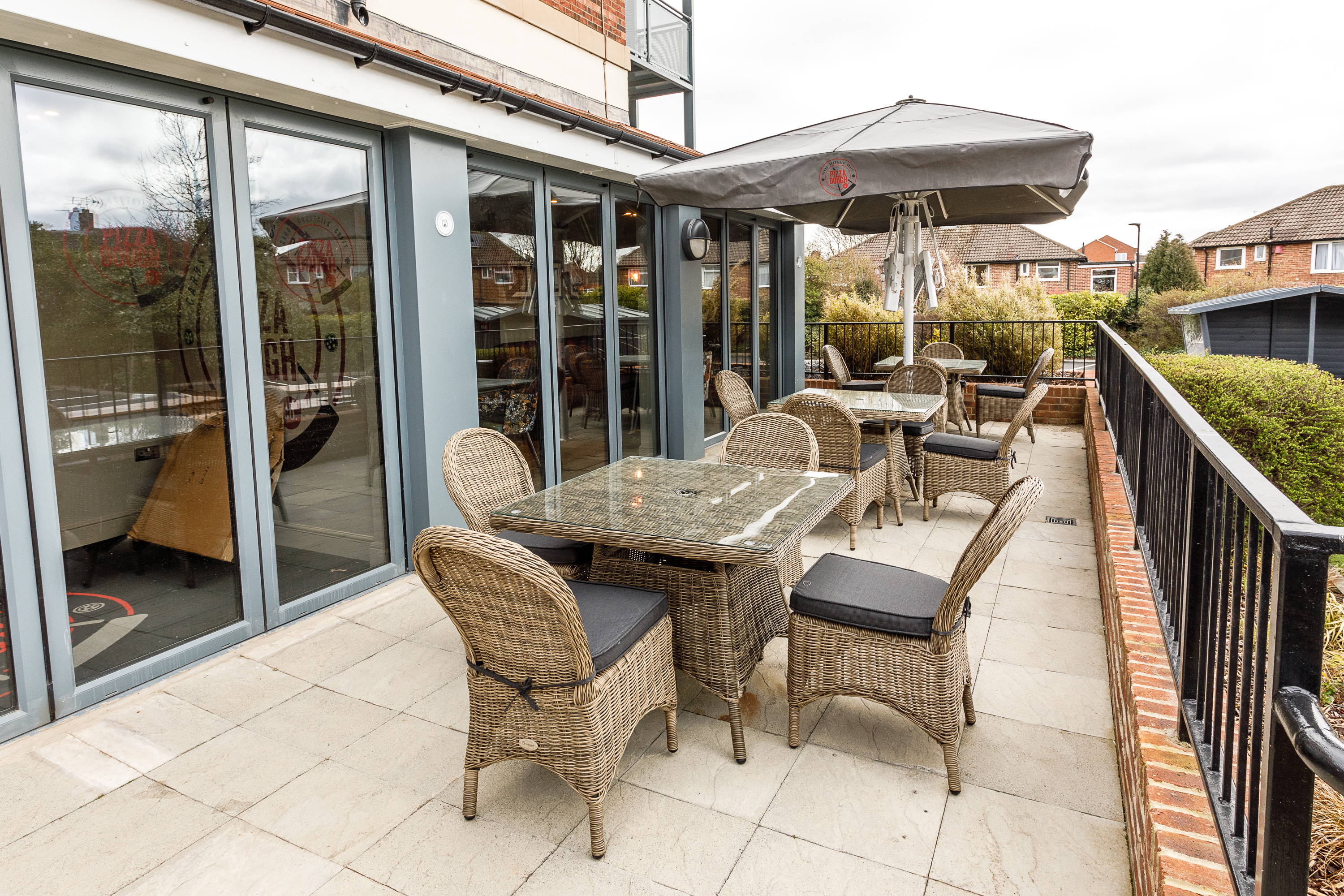 A much-loved landmark at the heart of Gosforth, Three Mile Inn offers a comfortable stopping-off point for travellers, families and friends to relax over dinner and drinks.
Modular lounging, dining and bar furniture from our elegant Mayfair Collection has transformed Three Mile Inn's outdoor area to create a sublime space where diners and guests can relax and enjoy an evening under the stars.
"We have used Bridgman as our furniture partner for over 4 years ... as always Alex Bridgman and his team were professional, delivered on time and were most helpful in the design phase and conducted site visits. Looking forward to our next project and many more years of working together." - Atul Malhotra, Operations Director
---
DELIGHTFUL DINING DESIGNS
Give your guests the gift of luxury as they dine with our unparalleled selection of outdoor Dining Sets. Whether your venue has a compact courtyard garden, poolside patio or sweeping lawn, Bridgman offers the very finest low-maintenance dining sets, available in a large variety of shapes, styles and sizes to perfectly suit every space.
Dining chairs from our All Seasons Collections come complete with our exclusive Fully Waterproof Cushions, fully weatherproof and stain-resistant to food, coffee and even red wine.