With the weather warming up and the days getting longer, there are plenty of chances to get outside and get busy in your garden. But, don't forget to make some time to relax alfresco...

Scoop out pondweed, blanketweed and algae from ponds and water features.
Continue weeding beds and borders to reduce your plants' competition for water and nutrients.
Check lilies and fritillaries for beetles and their larvae.
Apply wood treatment to wooden garden furniture to condition it for summer.
Continue sowing annuals into gaps in borders for colour from late summer into autumn.
Plant summer bedding and tender annuals, including sunflowers, cosmos and nasturtiums, after the last frost.
Add interest to shady borders by planting a selection of hostas and ferns.
Prune spring shrubs after flowering to keep them compact.
Remove faded spring bedding once faded and add to your compost bin.
Remember to check shrubs for nests before you start any pruning, to avoid disturbing nesting birds.
Take time out from all your hard work to relax and enjoy your garden now that the warmer weather has arrived.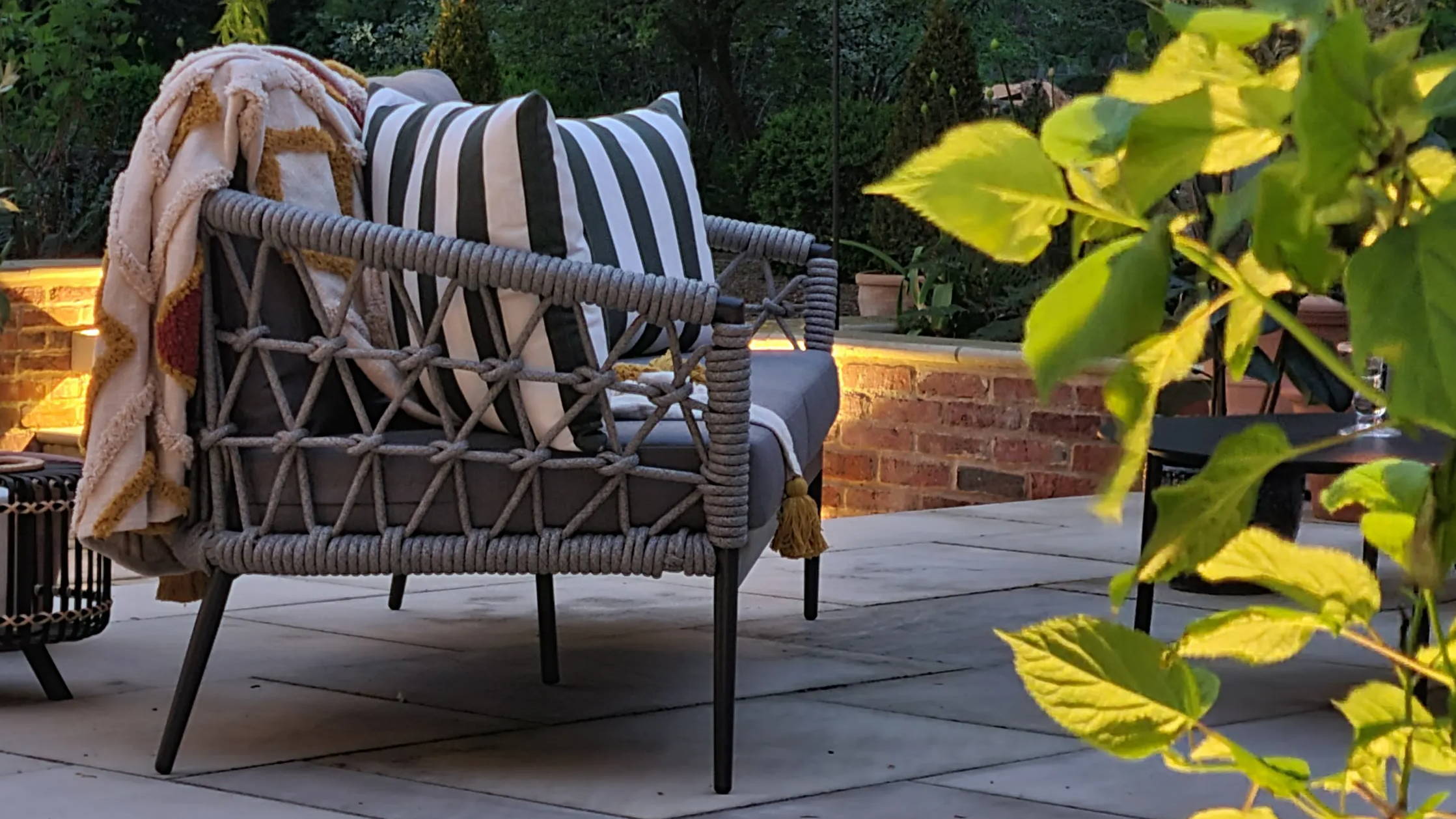 Written by Francesca Hadland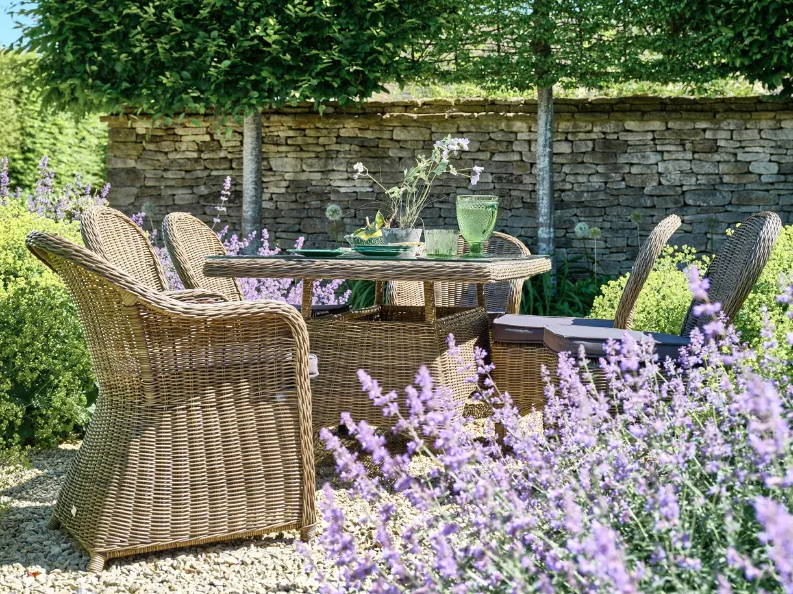 Cottage Garden Inspiration
As spring blossoms into bloom, look to these gorgeous cottage gardens for design inspiration as you transform your outdoor spaces.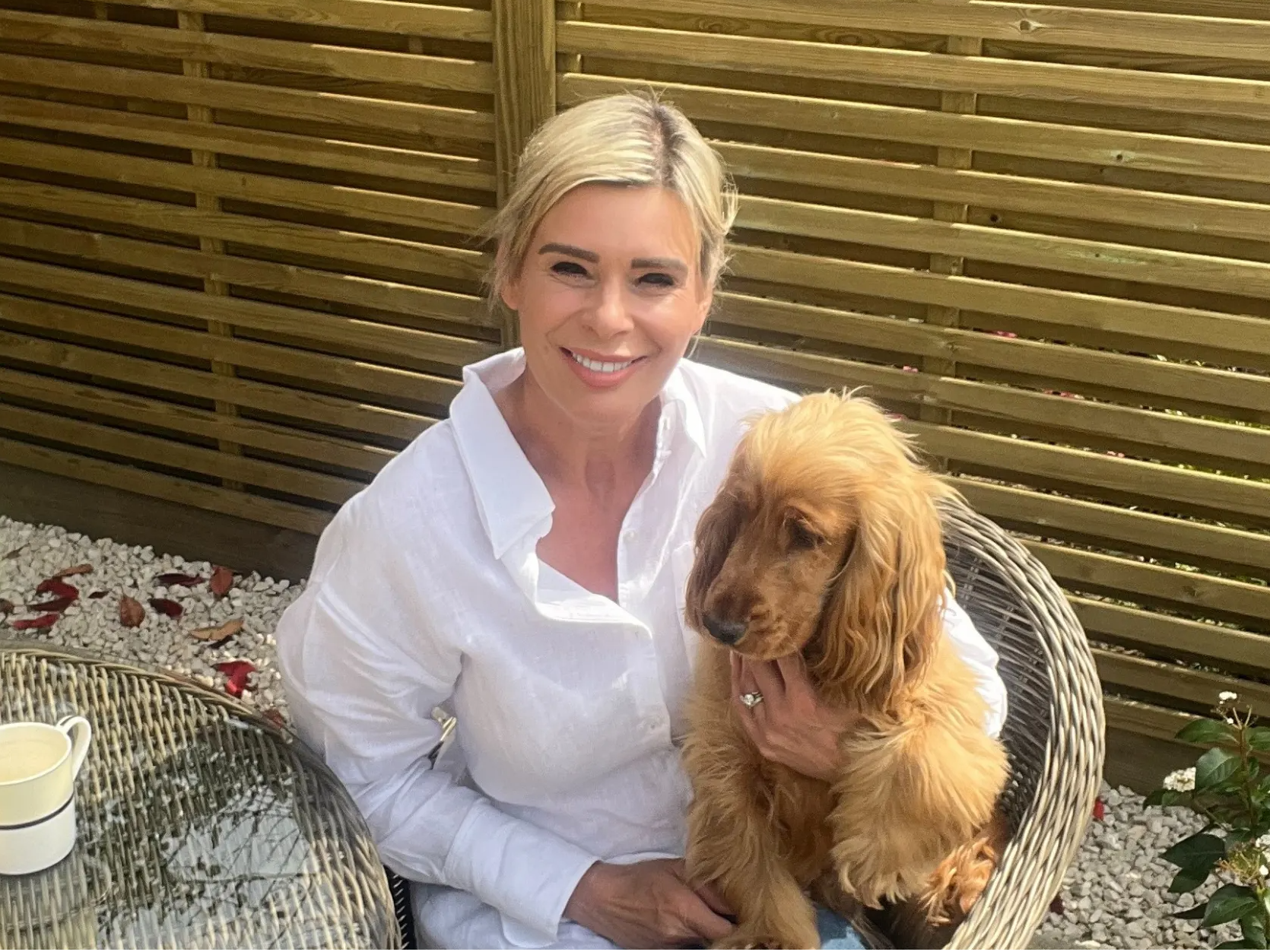 The Not-So-Secret Garden
Learn how Helen from @myconvertedcottage has mastered mixing modern style and traditional charm to create her cottagecore garden.