FESTIVE HOME DECOR TRENDS
Be inspired by our top Christmas decorating trends and tips...
Christmas is the most wonderful time of the year, and this year it's more special than ever. Create an uplifting space that encapsulates what Christmas means to you and your loved ones with our favourite festive decor trends for 2021.
Capture the magic of the snowy, starry winter sky by bringing it indoors. Contrast deep blues and darker tones with crisp light whites and silvers to sparkle and shine within the room.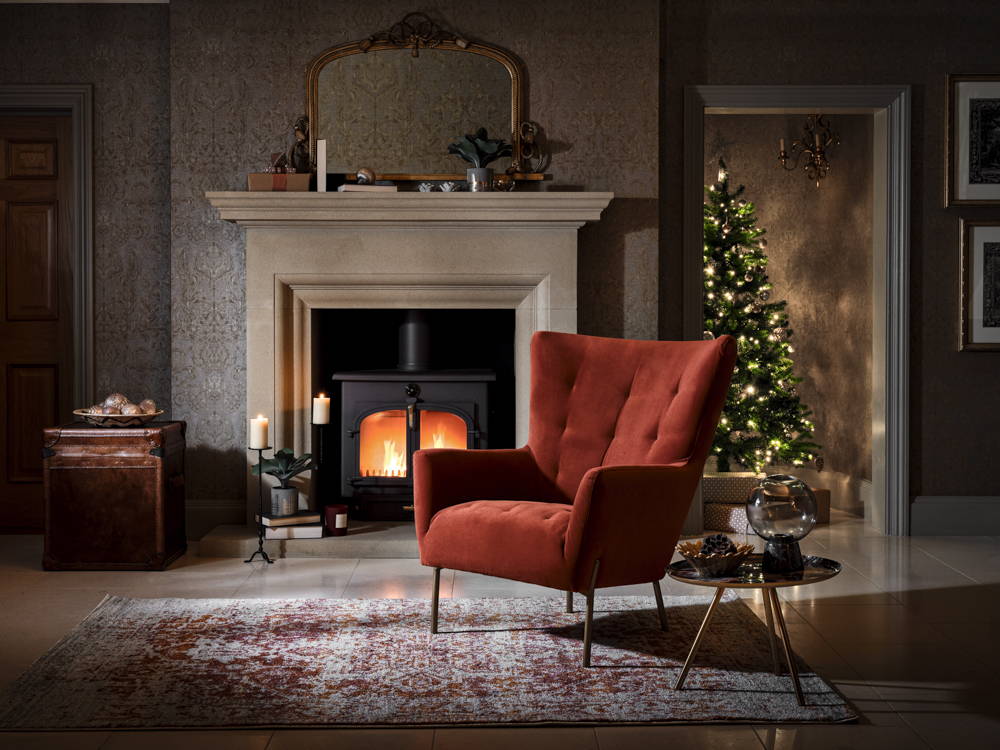 Festive nostalgia focuses on vintage accessories that evoke memories of Christmases past. Think hand-me-down homeware, old ornaments and traditional accessories. Play on the classic red and gold theme by introducing accents of mulberry, plum and deep rose enrinched by brass and gold accents.
Add an unmistakably Christmassy ambience to any space with a warm glow. Use lighting sparingly to create a cosy feel warmed by candlelight, a crackling fire and warm white lights.
Tip: for the traditional golden glow of a conventional lamp, choose lights with a colour temperature between 2700K and 3000K and a dimmable feature.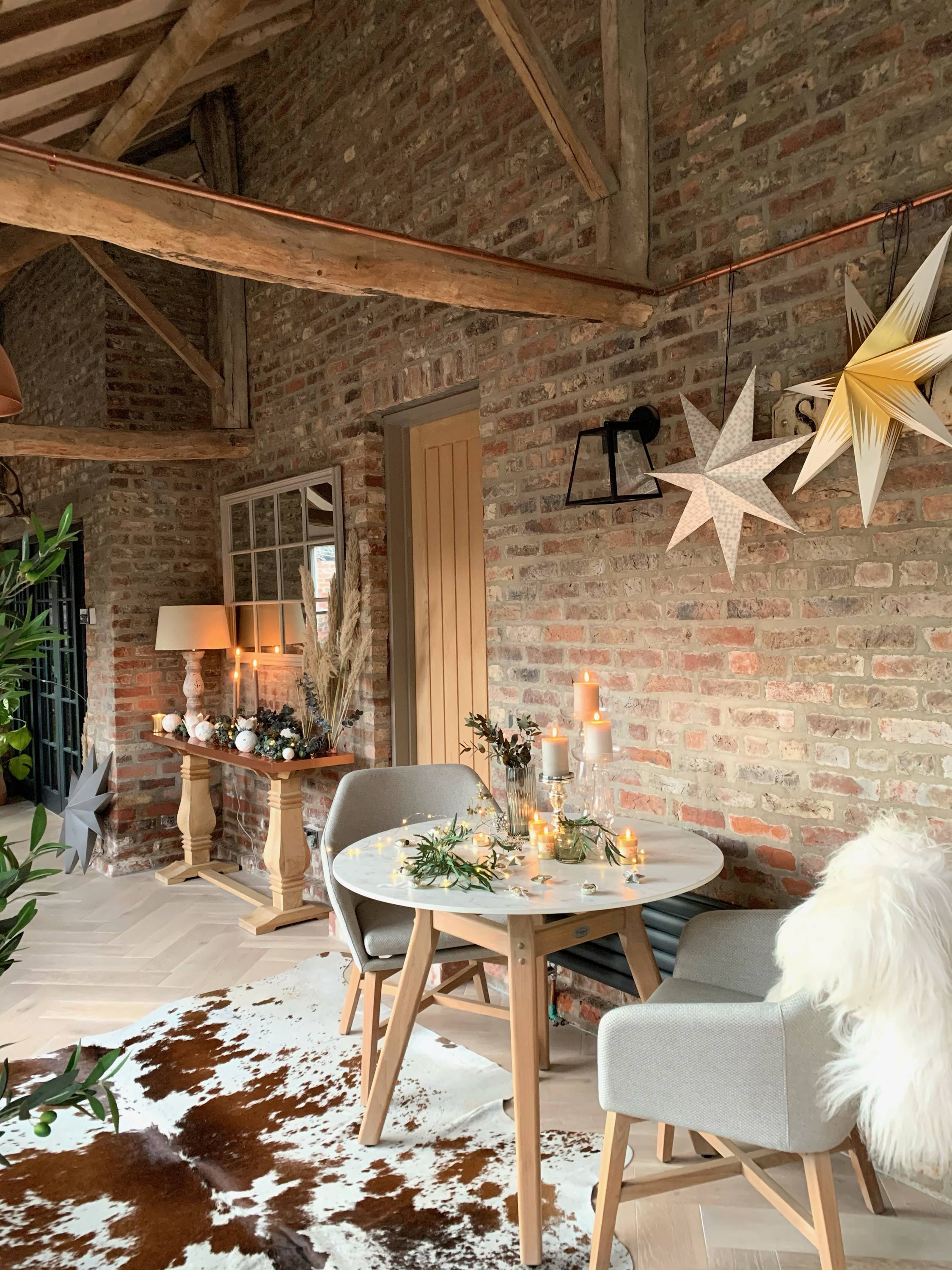 Introduce soft fabric and fur accents and accessories to your home for a rustic yet refined hygge inspired look. Layer cosy rugs and add throws and blankets to chairs so your guests can wrap up warm as you all relax in comfort. Incorporate Scandinavian inspired elements like light woods and seasonal foliage to ground this decor style in nature. 
Written by Francesca Hadland
OUR NEW PREMIUM HOME FURNITURE COLLECTION

Introducing our made-to-order sofas, armchairs & footstools