4 REASONS WHY YOU SHOULD INVEST IN
YOUR FURNITURE
An investment in your furniture is an investment in your future.
Opting for premium pieces guarantees unrivalled durability, comfort and quality that's instantly apparent. Read on to learn why you should begin investing in your furniture (Don't just take our word for it - learn why our customers chose to invest in their furniture...)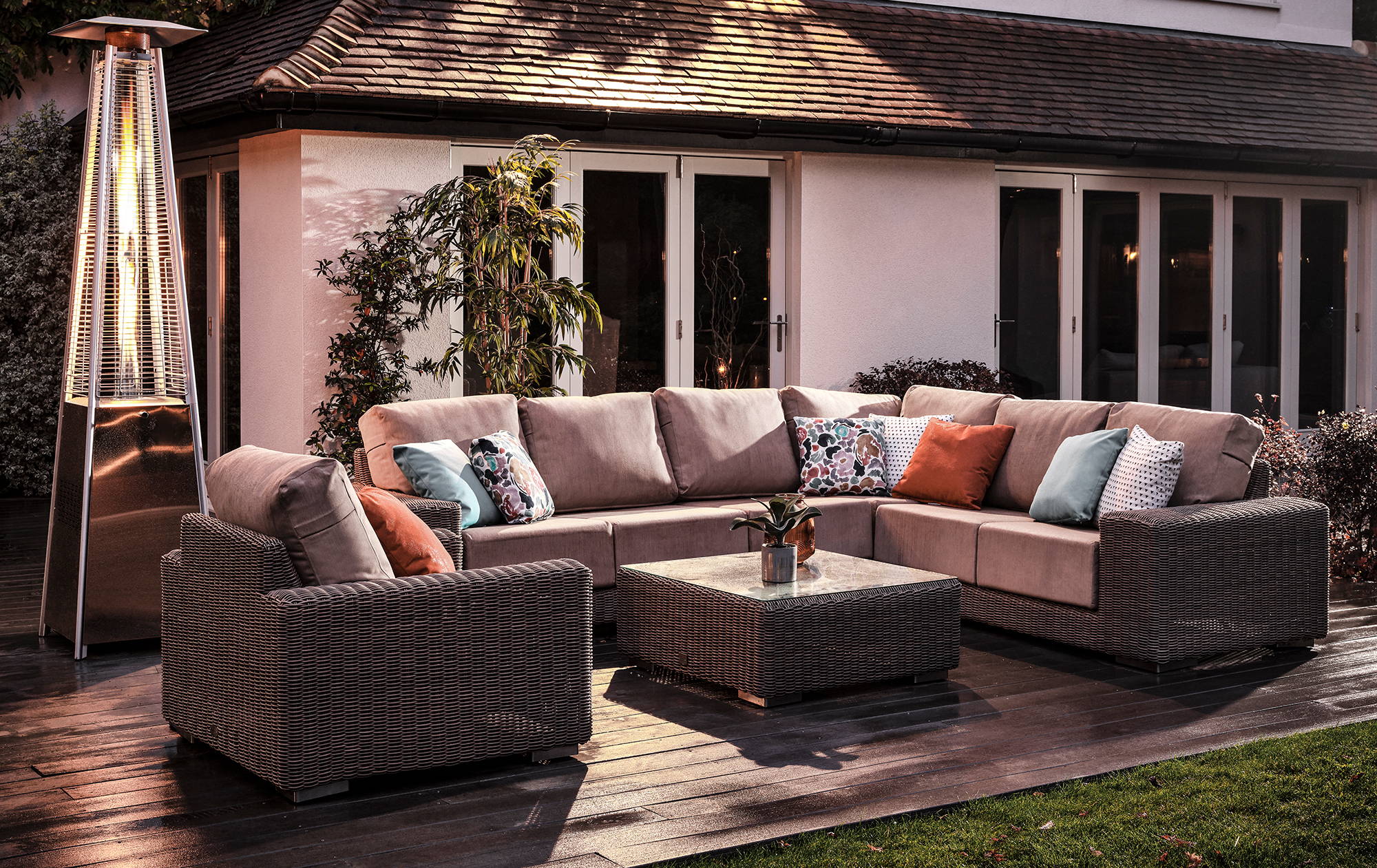 A major advantage of investing in quality furniture is that you really do get what you pay for. Although less expensive furniture may appear the same on the surface, cheaper pieces will show signs of wear and tear much faster and within just a couple of years, you'll have the hassle of replacing the furniture and respending your money. Quality furnishings, like our hand-crafted garden and home furniture, are designed to last for years to come and provide you with an excellent return on your investment. You'll also benefit from our industry-leading guarantees of up to 15 years, second-to-none customer service and an overall incomparable shopping experience.

Excellent furniture and customer service
There is cheaper garden furniture out there, but as is often the case in life, you get what you pay for. I've had my Bridgman garden furniture for over 2 and a half years and it has stood the test of time well.
- Louis
2. ENVIRONMENTALLY CONSCIOUS
Premium furniture is designed to stand the test of time. The materials used in their production are not only sourced more sustainably, but also chosen for their durability and premium quality to ensure they won't need replacing for many years to come. By moving away from fast-fashionesque pieces that you'll replace much more often, you'll help negate the need for cheap, wasteful and less environmentally conscious furniture to be created.

Great products and equally great customer service
Despite sitting outside for over 4 years, winter and summer, the chairs, loungers and table have remained as good as new. When there was a small issue with the weaving on a couple of chairs Bridgman had them picked up, repaired and returned very quickly. Rarely have I received better customer service. I could not recommend this company more highly.
- Frank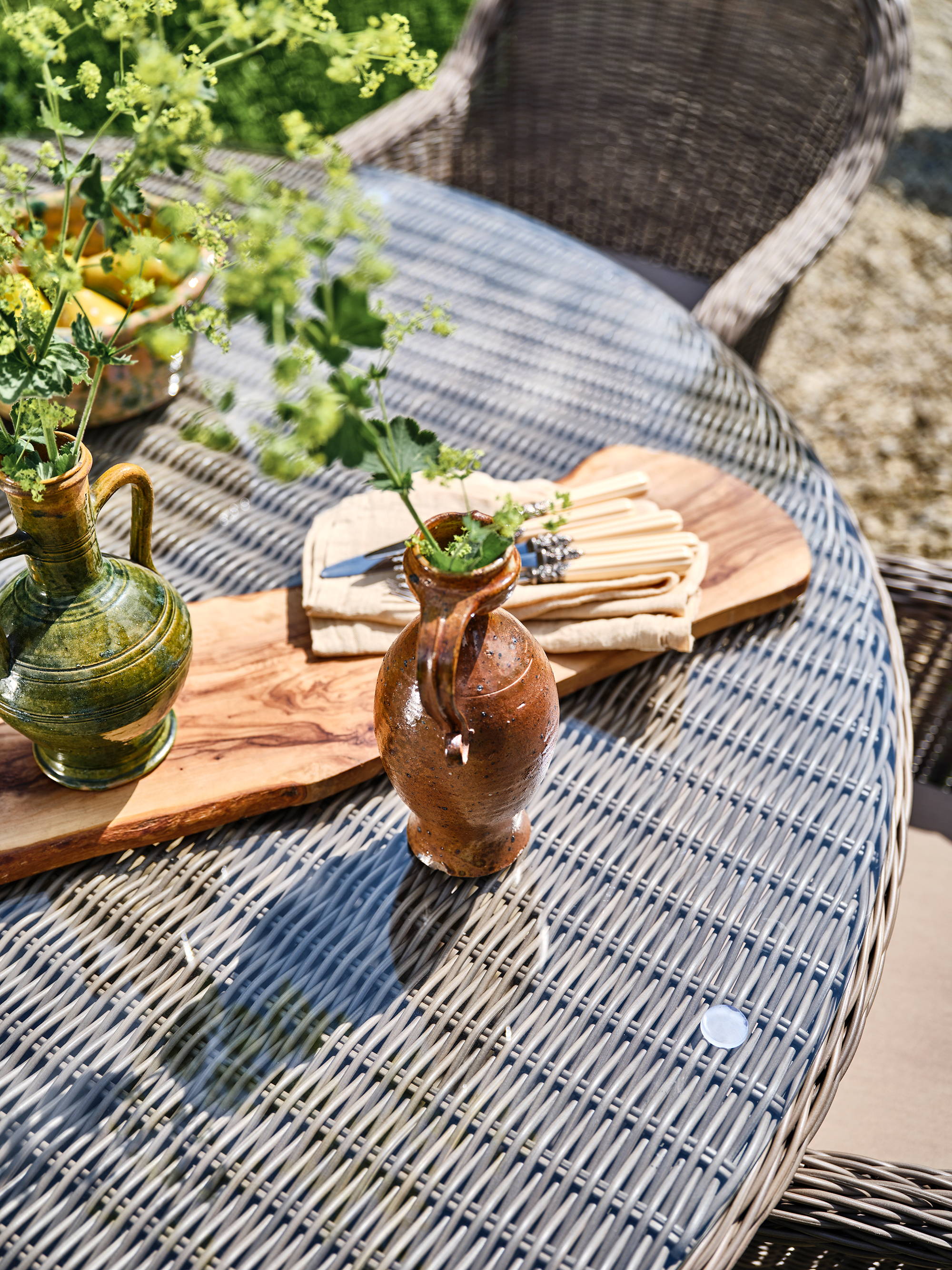 In general, cheap furniture looks cheap. The quality of investment pieces is, on the other hand, instantly apparent, from the craftsmanship to the design to the materials. When you've invested in a beautiful home, you should fill it with beautiful things that you're proud to show off to visitors. Higher-quality furniture, like our Rattan Garden Collections, is also designed to be timelessly stylish so that it won't go out of fashion anytime soon.

The quality shows in what you see
Plenty to choose from in the shop and more in the brochure. Walked out having purchased an excellent garden set. Fully recommend anyone looking to purchase any rattan furniture to visit in-store. The quality shows in what you see.
- Rob G
Whether you're purchasing an armchair, sofa, footstool, dining chair or lounger, consider comfort as well as simple style. Discount options often feel comfortable at first, but will quickly lose their cushioning with use over time. Worn seats, wobbly chairs, and sagging couches won't look good or provide proper support. Quality furniture provides unrivalled durability, support and comfort, particularly over long periods of time. The comfort of more expensive furniture, particularly pieces that have been specially designed to support sitters, can also help you to avoid muscular pain and circulatory issues which can occur from using less supportive furniture.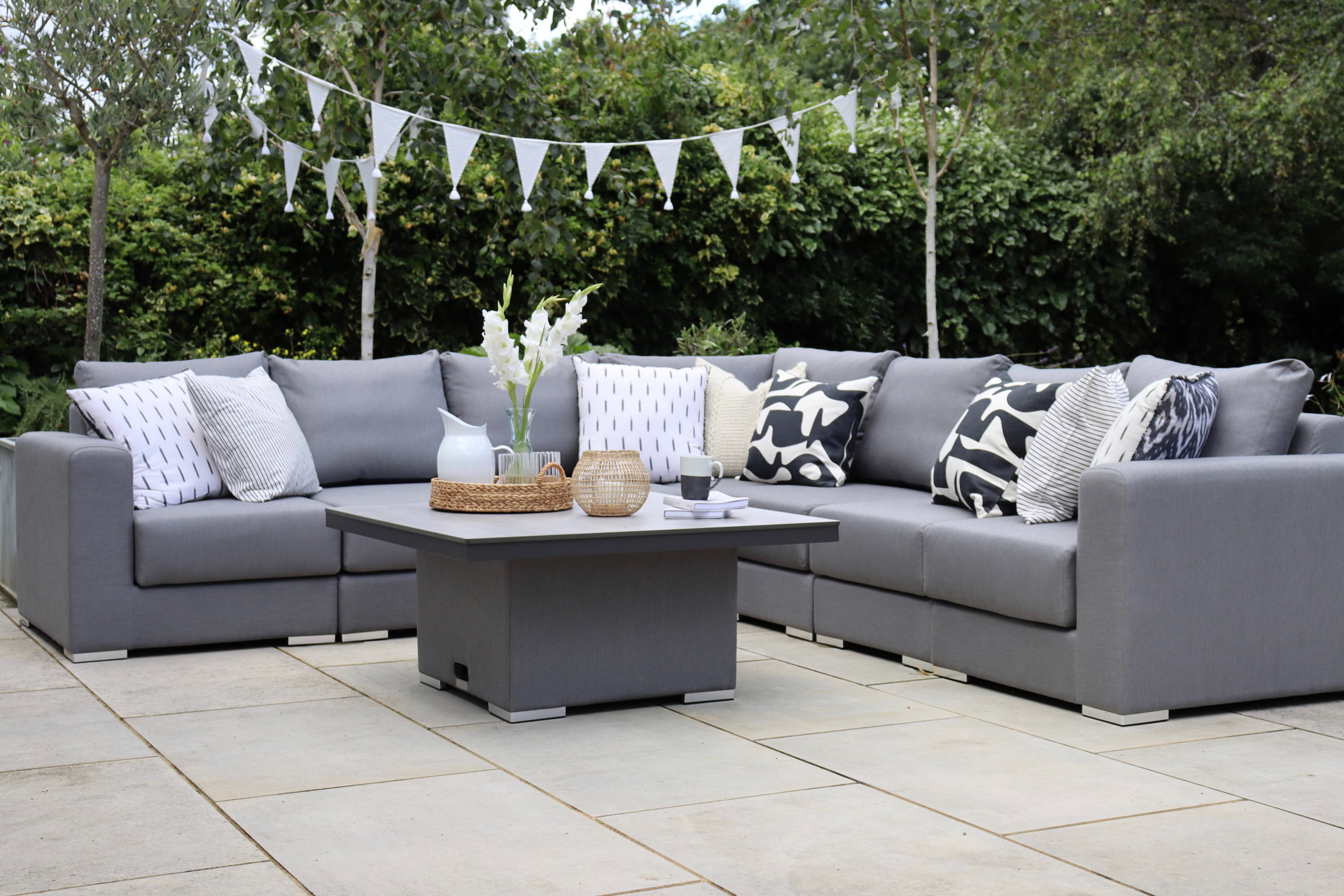 What tremendous products
What tremendous products. We felt we'd spent far too much for garden furniture but it's wonderfully comfortable and incredibly waterproof. We are delighted.
- Sue G
Written by Francesca Hadland
OUR NEW PREMIUM HOME FURNITURE COLLECTION

Introducing our made-to-order sofas, armchairs & footstools