LILAC CHENILLE AQUACLEAN FABRIC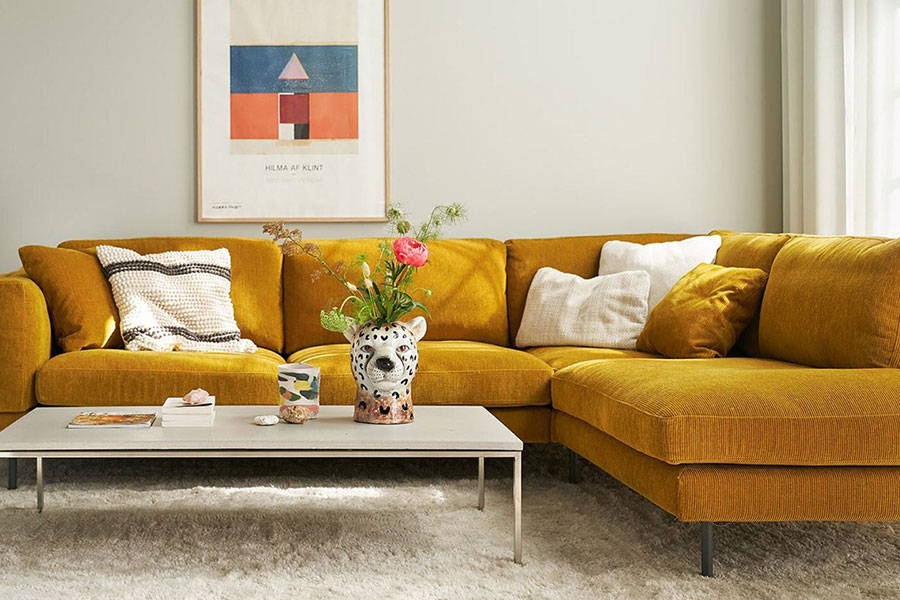 Furniture should be used according to its intended use. Sitting or standing on armrests and backrest edges is not recommended as this may damage your furniture.

Upholstered furniture should not be sat on in only one place and whenever possible, all seat surfaces should be used.

Seat and backrest cushions should be regularly rotated, moved, plumped and smoothed to extend their durability and ensure they look their best for years to come.

Regularly move and plump loose cushions to redistribute the filling and keep the cushion shape.
Upholstery should be regularly brushed with a soft brush to prevent hair compression on the fabric surface, especially in the most frequently used places.

Dust and dirt can cause quicker wear and even fading of the fabric colour. Use the small, wide, soft brush vacuum attachment (specially designed for upholstered furniture) to regularly vacuum your furniture and bring it back to life.

An Aquaclean treatment has been applied to this fabric which means you can get rid of small stains such as wine, pen, coffee and food with just water:
1. Remove any excess residue on the upholstery by carefully scraping the stain surface (do not use a sharp object as this may rip the fabric)
2. Apply water over the stain and wait a few seconds
3. Press down over the stain with a damp cloth and rub gently over the fabric in circular movements. If the stain does not come off completely, repeat the process as required
It is always best to keep your furniture away from direct sunlight, radiators and open fires.

Light-coloured furniture is at risk of being discoloured by other textiles, such as heavily dyed clothes like jeans.

You can find your furniture's fabric label sewn into the seat bottom under the cushion.