Our Wilmslow Showroom is now open - no appointment required! Come & visit us.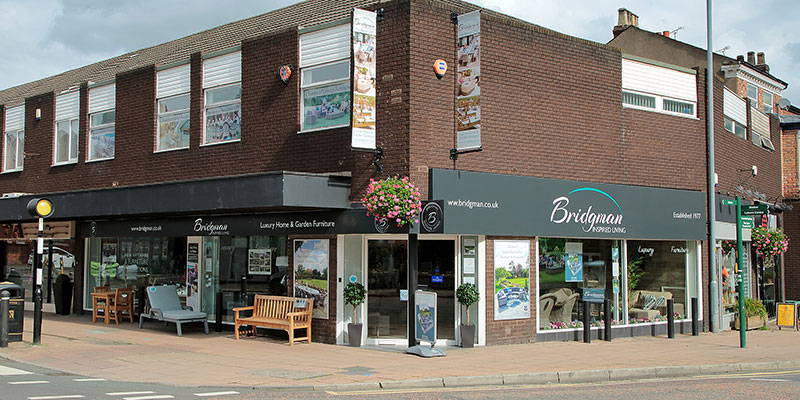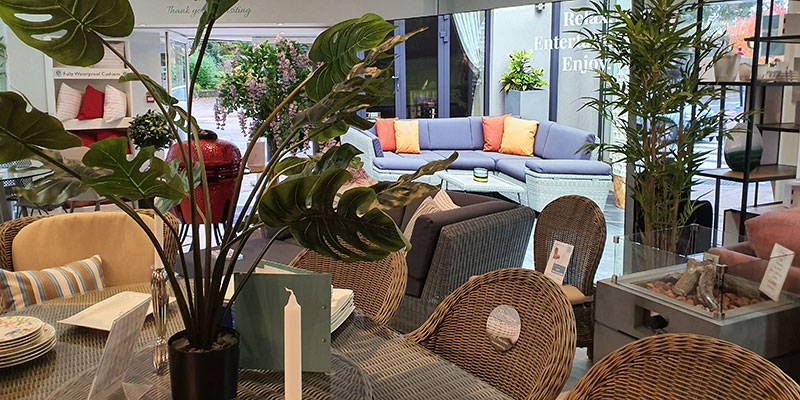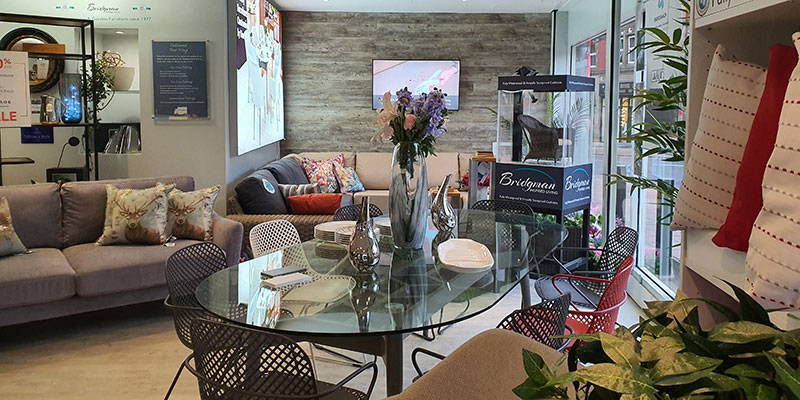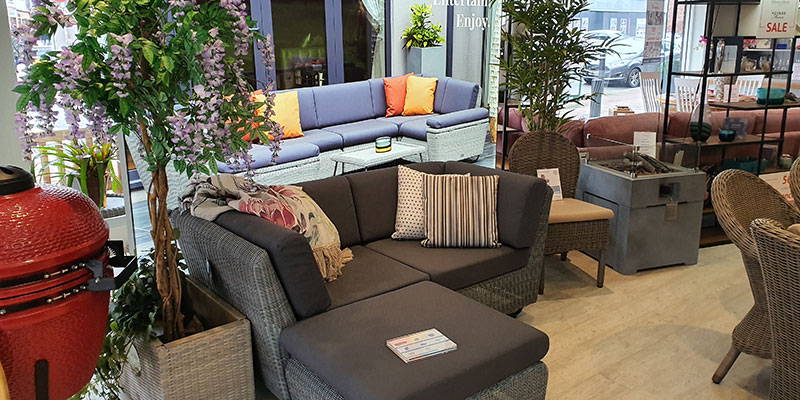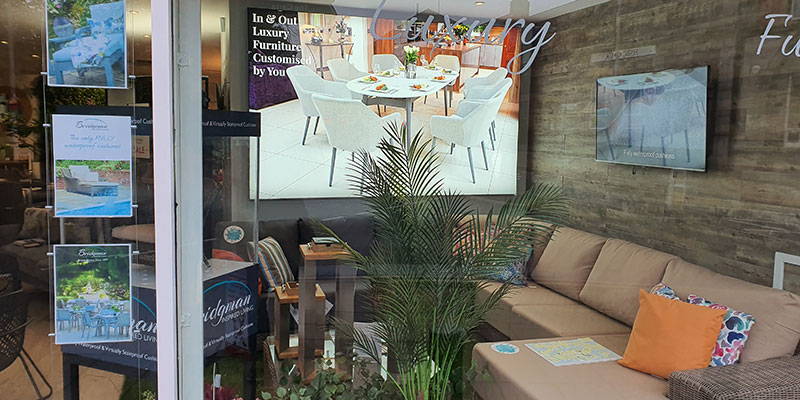 address
1-3 Bank Square, Wilmslow, Cheshire, SK9 1AN
phone
01625 529585
email
---
LUXURY HOME & GARDEN FURNITURE ACROSS TWO FLOORS
Our Cheshire based showroom located in Wilmslow offers an impressive array of luxury furniture displayed over two floors. Our dedicated showroom manager will help with any questions you have about the collections, furniture pieces and product benefits.
Safety measures are in place to ensure the wellbeing of our dedicated staff and valued customers. Showrooms are equipped with hand sanitisers for you upon entering and displayed furniture is being cleaned regularly using alcohol wipes. We are also following the government's guidelines on wearing masks in-store.
Please call the showroom at 01625 529585 if you have any questions prior to your visit. If you want to view a specific product, do give us notice and we can try to arrange its display.
We look forward to meeting you in person.
Jonathan Fraser, Showroom Manager
---
WHAT TO FIND IN OUR SHOWROOM
---

As you explore, you'll also notice a section dedicated to our sister brand, Snug – the Sofa in Box Company with comfortable sofas for the home. On display and ready to try out in the showroom are the following collections:
2 Seater, 3 Seater, Snuggler & Footstool
2 Seater, 3 Seater & Footstool
3 Seater Sofa Bed, Snuggler with Storage & Footstool with Storage