4 colour palettes to use in your garden as the weather warms up...
From bright sky blues to lovely lilacs, style your home and garden to perfection with spring's most popular shades.
Strengthen your connection to nature with elevated, leafy greens. Strong yet soothing sage, emerald and olive tones will offer your outdoor space a balanced, serene look.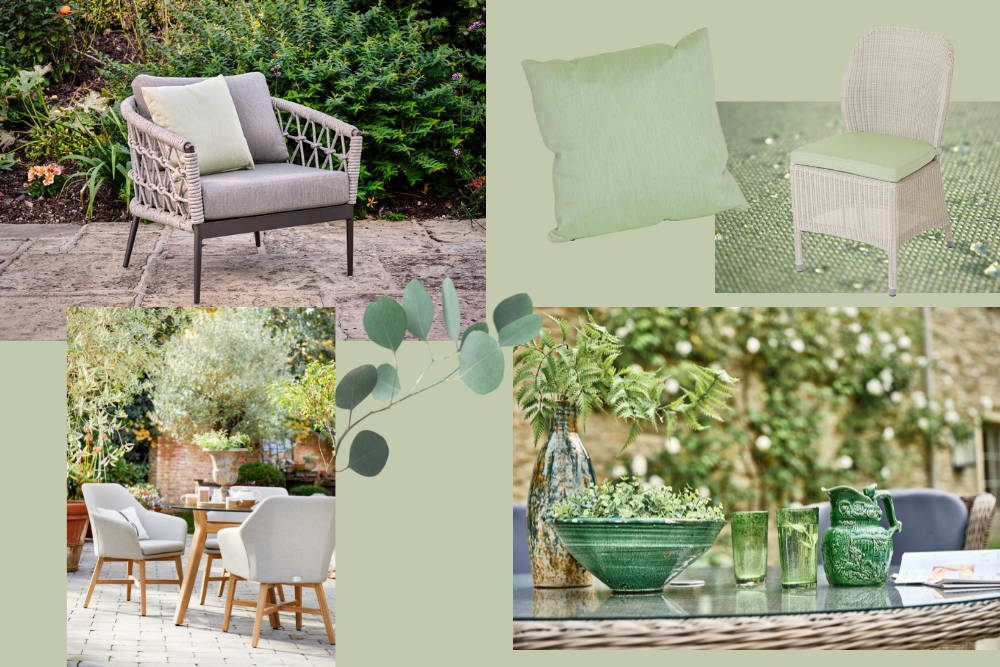 ---
With sleek grey undertones and a soft pastel finish, lovely lilac tones are an understated complement to any garden As well as its associations with luxury, purple shades are ideal for creating a soothing outdoor space where you can relax and enjoy the sunshine with the people you love.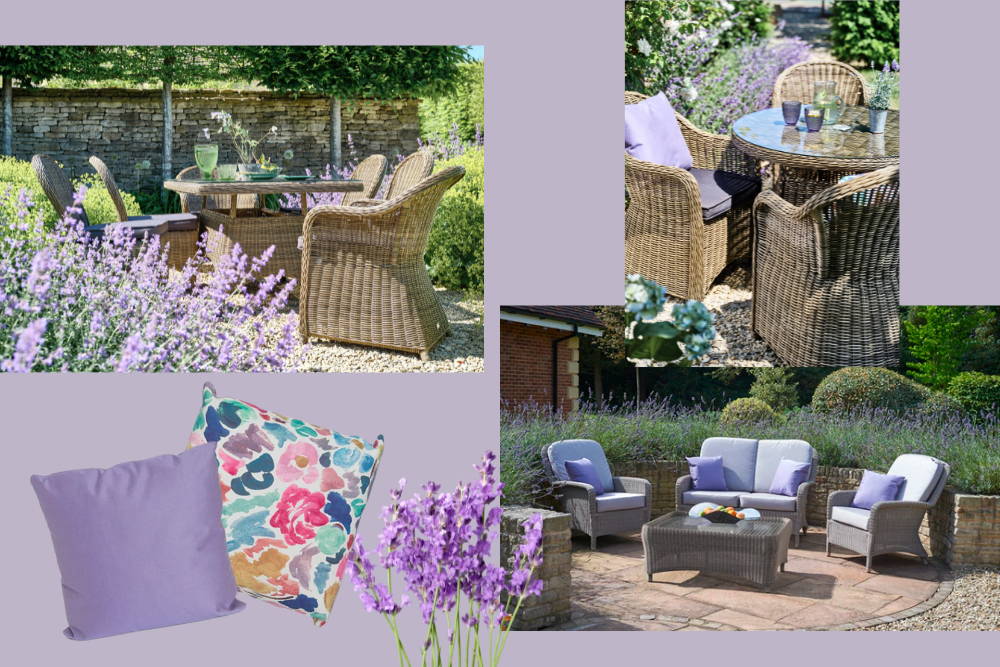 ---
Although deep, rich rust tones and burnt oranges may seem like more autumnal shades, this bright palette is perfect for spring. The natural pale pink blossoms and peachy florals of your garden will complement this stunning shade and herald in a bright and beautiful new season.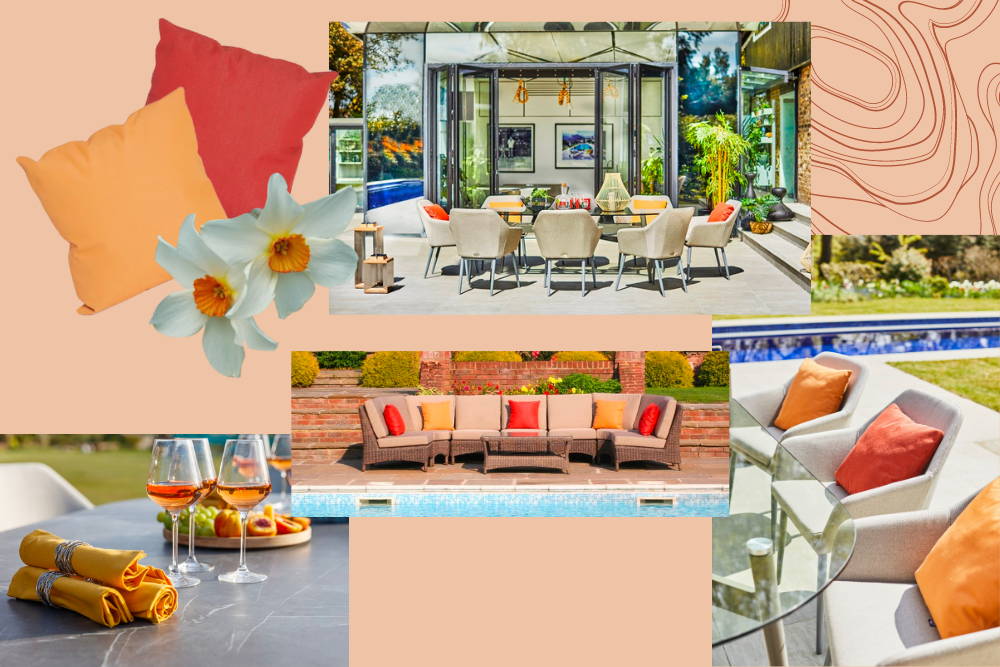 ---
This versatile sky blue palette is soothing yet invigorating, offering plenty of design versatility to any outdoor dining or lounging space. Pair with natural olive tones, rustic browns and chic greys, sky blue shades to create a calming coastal feel that brings a touch of seaside charm to your spring staycation spot.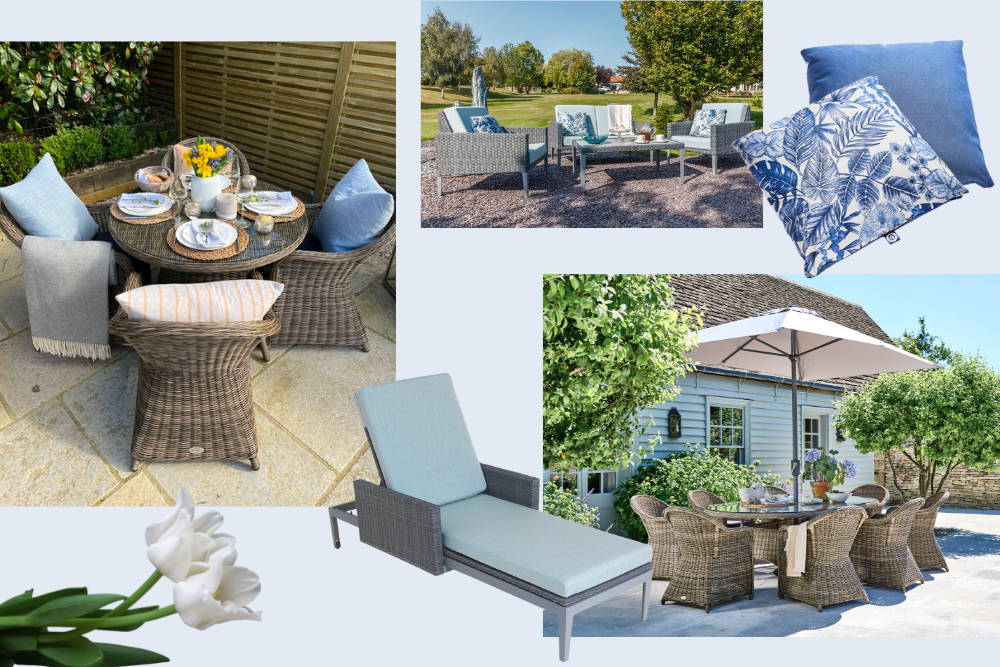 Written by Francesca Hadland
THE UK'S FINEST OUTDOOR FURNITURE

Luxurious dining and lounging collections to suit every style of garden